Have a great time for
Christmas
, check out our latest
Christmas jokes of 2022
on:
Christmas jokes collection
Corollaries to Murphy's Law...
Corollaries to Murphy's Law
Nothing is as easy as it looks.
Everything takes longer than you think.
Whenever you set out to do something, something else must be done first.
If there is a possibility of several things going wrong, the one that will cause the most severe damage will be the one to go wrong.
Every solution breeds new problems.
It is impossible to make anything foolproof because fools are so ingenious.
#joke
Little David was in his 5th gr...
Little David was in his 5th grade class when the teacher asked the children what their fathers did for a living. All the typical answers came up- fireman, policeman, salesman, doctor, lawyer...
David was being uncharacteristically quiet, so the teacher asked him about his father. "My father's an exotic dancer in a gay cabaret and takes off all his clothes in front of other men and they put money in his underwear. Sometimes, if the offer's really good, he'll go home with some guy and make love with him for money."
The teacher, obviously shaken by this statement, hurriedly set the other children to work on some exercises and took little David aside to ask him, "Is that really true about your father?"
"No," said David, "he works for the Bush administration, but I was too embarrassed to say that in front of the other kids."
What if...
Tom is applying for a job as a signalman for the local railroad and is told to meet the inspector at the signal box.
The inspector decides to give Tom a pop quiz, asking: "What would you do if you realized that two trains were heading towards each other on the same track?"
Tom says: "I would switch one train to another track."
"What if the lever broke?" asks the inspector.
"Then I'd run down to the tracks and use the manual lever down there," answers Tom.
"What if that had been struck by lightning?" challenges the inspector.
"Then," Tom continued, "I'd run back up here and use the phone to call the next signal box."
"What if the phone was busy?"
"In that case," Tom argued, "I'd run to the street level and use the public phone near the station."
"What if that had been vandalized?"
"Oh well," said Tom, "in that case I would run into town and get my Uncle Leo.
This puzzled the inspector, so he asked "Why would you do that?"
"Because he's never seen a train crash."
#joke
A group of girlfriends a...
A group of girlfriends are on vacation when they see a five-story hotel with a sign that reads, "For Women Only." Since they are without their boyfriends and husbands, they decide to go in. The bouncer, a very attractive guy, explains to them how it works.
"We have five floors. Go up floor by floor, and once you find what you are looking for, you can stay there. It's easy to decide since each floor has a sign telling you what's inside."
They start going up, and on the first floor the sign reads, "All the men here have it short and thin." The friends laugh and without hesitation move on to the next floor.
The sign on the second floor reads, "All the men here have it long and thin." Still, this isn't good enough, so the friends continue on up.
They reach the third floor, where the sign reads, "All the men here have it short and thick." They still want to do better, and so, knowing there are still two floors left, they continued up.
On the fourth floor, the sign is perfect: "All the men here have it long and thick." The women get all excited and are going in when they realise that there is still one floor left. Wondering what they are missing, they head on up to the fifth floor.
On the fifth floor, they find a sign that reads, "There are no men here. This floor was built only to prove that there is no way to please a woman."
#joke
Grey hair is definitely heredi...
Grey hair is definitely hereditary. Parents get them from their children.
Telling Some Stories
Delivering a speech at a banquet on the night of his arrival in a large city, a visiting minister told several anecdotes he expected to repeat at meetings the next day.
Because he wanted to use the jokes again, he requested the reporters to omit them from any accounts they might turn in to their newspapers.
A cub reporter, in commenting on the speech, ended his piece with the following: "The minister told a number of stories that cannot be published."
#joke
FLEX NERDLE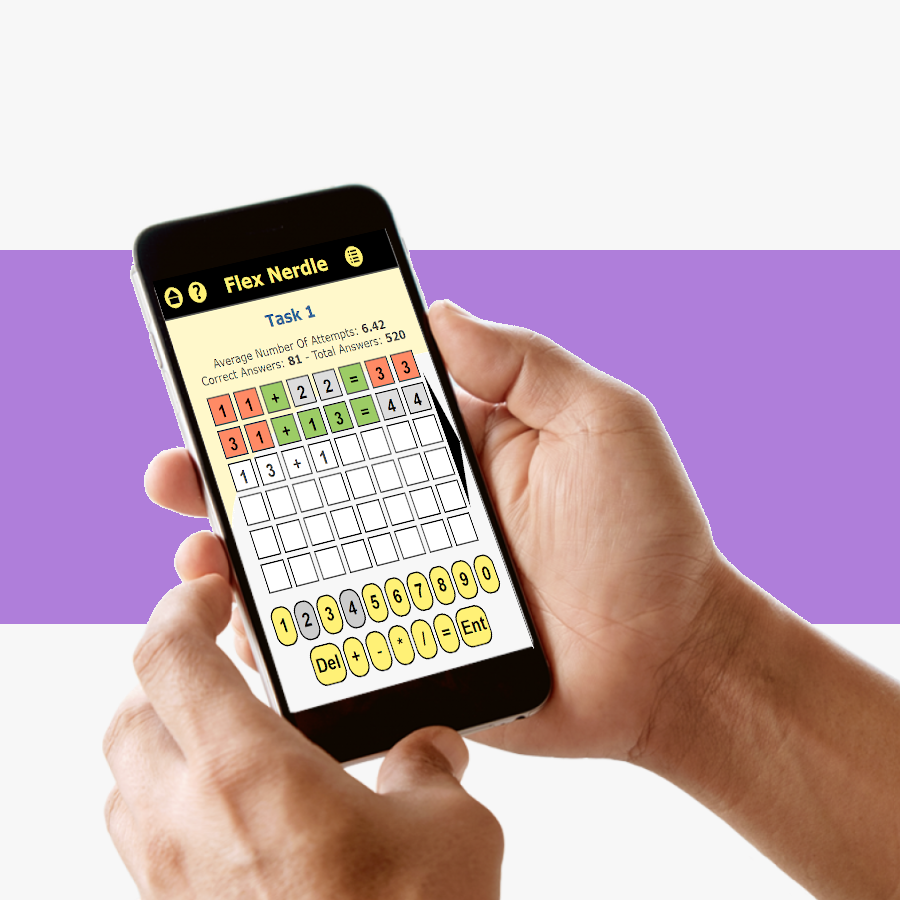 Guess the
NERDLE
in 6 tries. After each guess, the color of the tiles will change to show how close your guess was to the solution.
Was it good?
After making love, I said to my girl, "Was it good for you too?"
She said "I don't think this was good for anybody!"
Submitted by Calamjo
Edited by Curtis
The Injured Thumb
A man went into a restaurant and ordered his meal. When the waitress came out with his soup, he noticed that she had her thumb stuck into it. This upset him, but he let it go. She then brought out his chili, and again her thumb was in the food. He let it go again. When she brought out his hot fudge sundae, her thumb was in the fudge and this was too much for him.
"Goddammit," said the man, "get your damn thumb out of my food!'
"Well, I injured it a while ago and the doctor said I should keep it warm."
"Why don't you just shove it up your ass?" the man said angrily.
"That's what I do when I'm in the kitchen."