REJECTI...
REJECTION LETTER RESPONSE TEMPLATE
The next time you get a rejection letter from a hoped-for employer, just send them the following:
Dear [name of the person who signed the rejection letter],
Thank you for your letter of [date of the rejection letter]. After careful
consideration, I regret to inform you that I am unable to accept your
refusal to offer me [job title].
This year I have been particularly fortunate in receiving an unusually large
number of rejection letters. With such a varied and promising field of
candidates, it is impossible for me to accept all refusals. Despite [name of
the company that sent you this letter]'s outstanding qualifications and
previous experience in rejecting [applicants/manuscripts], I find that your
rejection does not meet with my needs at this time.
Therefore, I will initiate [employment] with your firm
immediately following [graduation/job change, etc. -- get creative here]. I
look forward to working with you.
Best of luck in rejecting future candidates.
Sincerely,
[your name]
#joke
Cast Out of Eden

Q. What excuse did Adam give to his children as to why he no longer lived in Eden?

A. "Your mother ate us out of house and home."

Three doctors die in a car acc...
Three doctors die in a car accident and they are at heavens door.
The gatekeeper asks the doctors, "What did you do that you should merit an entrance?"
The first doctor replies, "I developed a heart valve which saved hundred of lives."
The second doctor replies, "I developed a universal vaccine that wipe out many diseases."
The gatekeeper steps aside and lets the two doctors pass. "Go right in," he says.
The third doctor replies, "I invented the HMO's.
To which the gatekeeper responds, "You can go in, but you can only stay for three days!"
Dad's turn to feed the baby....
The first-time dad was taking a turn at feeding the baby some strained peas. Naturally, there were traces of the food all over the baby.
His wife comes in, looks at the infant, then at her husband, who is just staring off into space and says, "What in the world are you doing?"
He replied, "I'm just waiting for the first coat to dry, so I can put on another."
#joke
My wife's off to Indonesia on ...
My wife's off to Indonesia on holiday
Jakarta?

No she went on a plane


FLEX NERDLE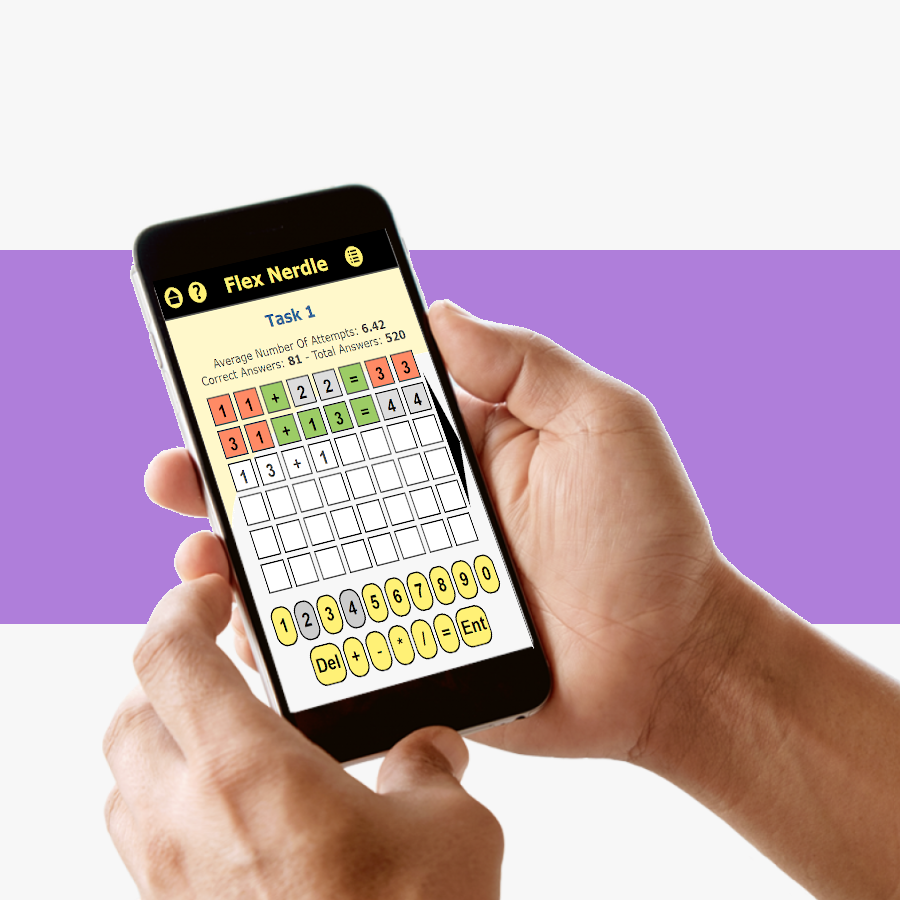 Guess the
NERDLE
in 6 tries. After each guess, the color of the tiles will change to show how close your guess was to the solution.
Top 25 Country Songs ...
Top 25 Country Songs
25. Get Your Tongue Outta My Mouth, Cause I'm Kissing You Goodbye
24. Her Teeth Was Stained, But Her Heart Was Pure
23. How Can I Miss You If You Won't Go Away?
22. I Don't Know Whether To Kill Myself Or Go Bowling
21. Sold A Car To a Guy Who Stole My Girl, But It Don't Run, So We Even
20. I Keep Forgettin' I Forgot About You
19. I Liked You Better Before I Knew You So Well
18. I Still Miss You, Baby, But My Aim's Gettin' Better
17. I Wouldn't Take Her To A Dog Fight, Cause I'm Afraid She'd Win
16. I'll Marry You Tomorrow, but Let's Honeymoon Tonight
15. I'm So Miserable Without You, It's Like Having You Here
14. I've Got tears In My Ears From Lyin' On My Back and Cryin' Over You
13. If I Can't Be Number One In Your Life, Then Number Two On You
12. If I Had Shot You When I Wanted To, I'd Be Out By Now
11. Mama Get A Hammer (There's A Fly On Papa's Head)
10. My Head Hurts, My Feet Stink, And I Don't Love You
9. My Wife Ran Off With My Best Friend, And I'm Going To Miss Him
8. Please Bypass This Heart
7. She Got The Ring And I Got The Finger
6. You Done Stomped On My Heart And Mashed That Sucker Flat
5. You're The Reason Our Kids Are Ugly
4. If The Phone Don't Ring, You'll Know It's Me
3. She's Actin' Single and I'm Drinkin' Double
2. She's Looking Better After Every Beer
...And the number one Country and Western song is:
1. I Haven't Gone To Bed With Any Ugly (Wo)Men, But I've Sure Woke Up With a Few
What do you call a chicken cro...
What do you call a chicken crossing the road? Poultry in motion.
He Is A Very Fast Drinker
A man goes into a bar and seats himself on a stool. The bartender looks at him and says, "What'll it be buddy?"
The man says, "Set me up with seven whiskey shots and make them doubles." The bartender does this and watches the man slug one down, then the next, then the next, and so on until all seven are gone almost as quickly as they were served. Staring in disbelief, the bartender asks why he's doing all this drinking.
"You'd drink them this fast too if you had what I have."
The bartender hastily asks, "What do you have pal?"
The man quickly replies, "I have a dollar."
#joke
Blonde in a Snow Storm
A blonde got stuck in a snowstorm and started to panic.
Then she remembered that her father had told her to wait for
a snow plow to come and plow the road in front of her if she
ever got stuck in a snowstorm. Then follow the plow to
safety. So she waited until a snow plow finally came, and she
followed it.
After about an hour and a half the guy driving the snow plow
stopped and asked the blonde what she was doing.
She told him what her father told her. He shrugged his
shoulders and said "Well, okay, I'm done with K-Mart's
parking lot, would you like to follow me to Sears?"
my friend and I were walking a...
my friend and I were walking around the annual Art Fest in Boston Mills, Ohio. Art shows such as this have several booths where artists display their wares for sale to the public.
As we were passing one booth, an artist was arranging an object d'art on his wall. A lady asked him, "How big is it?"
"Twenty inches." he replied.
She said, "It looks bigger than that."
The artist was silent for several moments. Then he said simply, "Men have been lying to you."
#joke
Unfaithful Wives
Paddy and his two friends are talking at a bar.
His first friend says: "I think my wife is having an affair with the electrician. The other day I came home and found wire cutters under our bed and they weren't mine."
His second friend says: "I think my wife is having an affair with the plumber. The other day I found a wrench under the bed and it wasn't mine."
Paddy says: "I think my wife is having an affair with a horse." Both his friends look at him with utter disbelief.
"No, I'm serious. The other day I came home and found a jockey under our bed."
#joke
Join us on WhatsApp