A Recently Spotted Bumper Sticker:
"God doesn't believe in atheists."
A woman called a local hospita...
A woman called a local hospital . . . .
"Hello. Could you connect me to the person who gives information about patients? I'd like to find out if a patient is getting better, doing as expected or getting worse."
The voice on the other end said, "What is the patient's name and room number?"
"Sarah Finkel, room 302."
"I'll connect you with the nursing station . . . ."
"3-A Nursing Station. How can I help you?"
"I'd like to know the condition of Sarah Finkel in room 302."
"Just a moment. Let me look at her records. Mrs. Finkel is doing very well. In fact, she's had two full meals, her blood pressure is fine, she is to be taken off the heart monitor in a couple of hours and, if she continues this improvement, Dr. Cohen is going to send her home Tuesday at noon."
The woman said, "What a relief! Oh, that's fantastic... that's wonderful news!"
The nurse said, "From your enthusiasm, I take it you are a close family member or a very close friend!"
"Neither! I AM Sarah Finkel in 302! Nobody here tells me sh*t!
#joke
Supporting a family...
Sam had proposed to young Lisa and was being interviewed by his prospective father-in-law.
"Do you think you are earning enough to support a family?" the older man asked the suitor.
"Yes, sir," replied Sam, "I am."
"Well," said Lisa's father, "think carefully now. There are six of us."
#joke
Might Kill Him
...
Might Kill Him
A small tourist hotel was all a buzz about an afternoon wedding where the groom was 95 and the bride was 23.
The groom looked pretty feeble and the feeling was that the wedding night might kill him, because his bride was a healthy, vivacious young woman.
But lo and behold, the next morning, the bride came down the main staircase slowly, step by step, hanging onto the banister for dear life. She finally managed to get to the counter of the little shop in the hotel.
The clerk looked really concerned, "Whatever happened to you, madam? You look like you've been wrestling an alligator!"
The bride groaned, hung on to the counter and managed to speak, "Ohhh God! when he told me he'd been saving up for 75 years... I thought he meant his money!"
#joke
Knock Knock Collection 124
Knock Knock
Who's there?
Marilyn!
Marilyn who?
Marilyn is a state north of Virginia!
Knock Knock
Who's there?
Marion!
Marion who?
Marion on a Sunday!
Knock Knock
Who's there?
Marion!
Marion who?
Marion haste, repent at leisure!
Knock Knock
Who's there?
Marmalade!
Marmalade who?
Marmalade me said the little chicken!
Knock Knock
Who's there?
Martha!
Martha who?
Martha them up to the top of the hill and the marched them down again!
#joke
FLEX NERDLE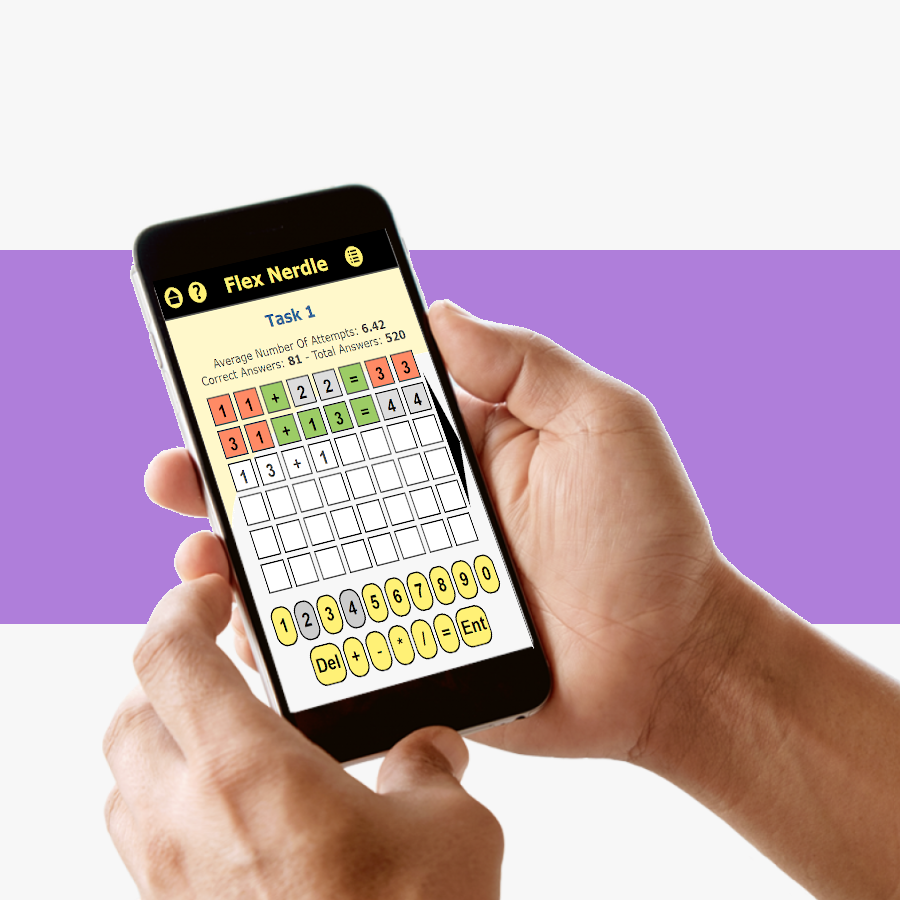 Guess the
NERDLE
in 6 tries. After each guess, the color of the tiles will change to show how close your guess was to the solution.
Douche
Have you heard about the new types of douche on the market?
There is aloe vera scented, peach flavor, and chicken flavor.
The aloe vera is to tighten it up for the penis.
The peach is sweeter for the eater.
And the chicken is finger lickin' good.
Submitted by Curtis
Editted by Tantilazing
Reniewed by Calamjo
#joke
Zen Sausage
Said the Buddhist to the hot dog vendor: "Make me one with everything."
How do you make a bandstand? How do you make a bandstand?

Take away their chairs


q: What do you get when you c...
q: What do you get when you cross an impressionist painter with a New York City cab driver?
A: You get Vincent Van Go Fuck Yourself.
Signs Of Christmas
Toy ... Signs Of Christmas
Toy Store: "Ho, ho, ho spoken here."
Bridal boutique: "Marry Christmas."
Outside a church: "The Original Christmas Club."
At a department store: "Big pre-Christmas sale.
Come in and mangle with the crowd."
A Texas jewelry store: "Diamond tiaras — $70,000.
Three for $200,000.
A reducing salon: "24 Shaping Days until Christmas."
In a stationery store: "For the man who has everything…
a calendar to remind him when payments are due."
Phrases ...
Phrases to really motivate staff:
"And your cry-baby whiny-assed opinion would be...?"
"I'm really easy to get along with once people learn to worship me."
"Thank you. We're all refreshed and challenged by your unique point of view."
"It sounds like English, but I can't understand a word you're saying."
"The fact that no one understands you doesn't mean you're an artist."
"I'll try being nicer if you'll try being smarter."
"I'm not being rude. You're just insignificant."
"You! Off my planet!"
"How many times do I have to flush before you go away?"
"When I want your opinion, I'll give it to you."
#joke
A tourist walks into a pet sho...
A tourist walks into a pet shop in Silicon Valley, and is browsing round the cages on display. While he's there, another customer walks in and says to the shopkeeper, "I'll have a C monkey, please."
The shopkeeper nods, goes over to a cage at the side He fits a collar and leash and hands it to the customer, saying "That'll be $5000."
The customer pays and walks out with his monkey.
Startled, the tourist goes over to the shopkeeper. "That was a very expensive monkey - most of them are only a few hundred dollars. Why did it cost so much?"
"Ah, that monkey can program in C - very fast, tight code, no bugs, well worth the money."
The tourist looks at the monkeys in that cage. "That one's even more expensive - $10,000 dollars! What does it do?."
"Oh, that one's a C++ monkey; it can manage object oriented programming, Visual C++, even some Java, all the really useful stuff."
The tourist looks round for a little longer and sees a third monkey in a cage on its own. The price tag round its neck says $50,000. He gasps to the shopkeeper, "That one costs more than all the others put together! What on earth does it do?"
"Well, I don't know if it does anything, but it says it's a Consultant."
#joke
All Categories
Q: How many Manchester City fans does it take to change a lightbulb?
A: None - they're quite happy living in the shadows.

Join us on WhatsApp