This baby is born and immediat...
This baby is born and immediately runs out of the delivery room and into the waiting room were all the expected fathers are. He walks up to the first guy and asks "Are you my daddy"?
The guy answers "No I'm not".
Baby walks up to the next guy and asks "Are you my daddy"?
Guy answers "No I'm not".
Baby walks up to the third guy and asks "Are you my daddy"?
The guy answers "Yes I am".
Baby says "Come here". As the guy bends forward towards the baby, the baby begins tapping him on the forehead with his index finger and asks "How do you like it".
#joke
You got me!
A customer walks into a restaurant and notices a large sign on the wall, "$500 IF WE FAIL TO FILL YOUR ORDER!"
When his waitress arrives, he orders elephant tail on rye. She calmly writes down his order and walks into the kitchen where all hell breaks loose!
The restaurant owner comes storming out of the kitchen. He runs up to the customer's table, slaps five $100 bills down on it and says, "You got me that time buddy, but I want you to know that's the first time in ten years we've been out of rye bread!"
#joke
Avoid the Ducks
...
Avoid the Ducks
Three women die together in an accident and go to heaven. When they get there, St. Peter says, "We only have one rule here in heaven: don't step on the ducks!"
So they enter heaven, and sure enough, there are ducks all over the place. It is almost impossible not to step on a duck, and although they try their best to avoid them, the first woman accidentally steps on one. Along comes St.. Peter with the ugliest man she ever saw. St. Peter chains them together and says, "Your punishment for stepping on a duck is to spend eternity chained to this ugly man!"
The next day, the second woman steps accidentally on a duck and along comes St. Peter, who doesn't miss a thing. With him is another extremely ugly man. He chains them together with the same admonishment as for the first woman.
The third woman has observed all this and, not wanting to be chained for all eternity to an ugly man, is very, VERY careful where she steps. She manages to go months without stepping on any ducks, but one day St. Peter comes up to her with the most handsome man she has ever laid eyes on .... very tall, long eyelashes, muscular, and thin. St. Peter chains them together without saying a word.
The happy woman says, "I wonder what I did to deserve being chained to you for all of eternity?" The guy says, "I don't know about you, but I stepped on a duck!"
#joke
What Not To Tell A Friend: You...
What Not To Tell A Friend: You are such a good friend that if we were on a sinking ship and there was only one life jacket, I'd really, really miss you and think of you often.
Super Absorbed
A pediatrician is trying to put a 6-year-old patient, Timmy, at ease. He asks, "If you found a few dollars on the street, what would you buy?" Without hesitation, Timmy says, "A box of Tampax." Surprised, the doctor asks why. "Well," Timmy says, "it says on TV that with Tampax, you can go swimming, horseback riding, and skating anytime you want to!"
Bingo
What has a whole bunch of little balls and screws old ladies?
A bingo machine.
FLEX NERDLE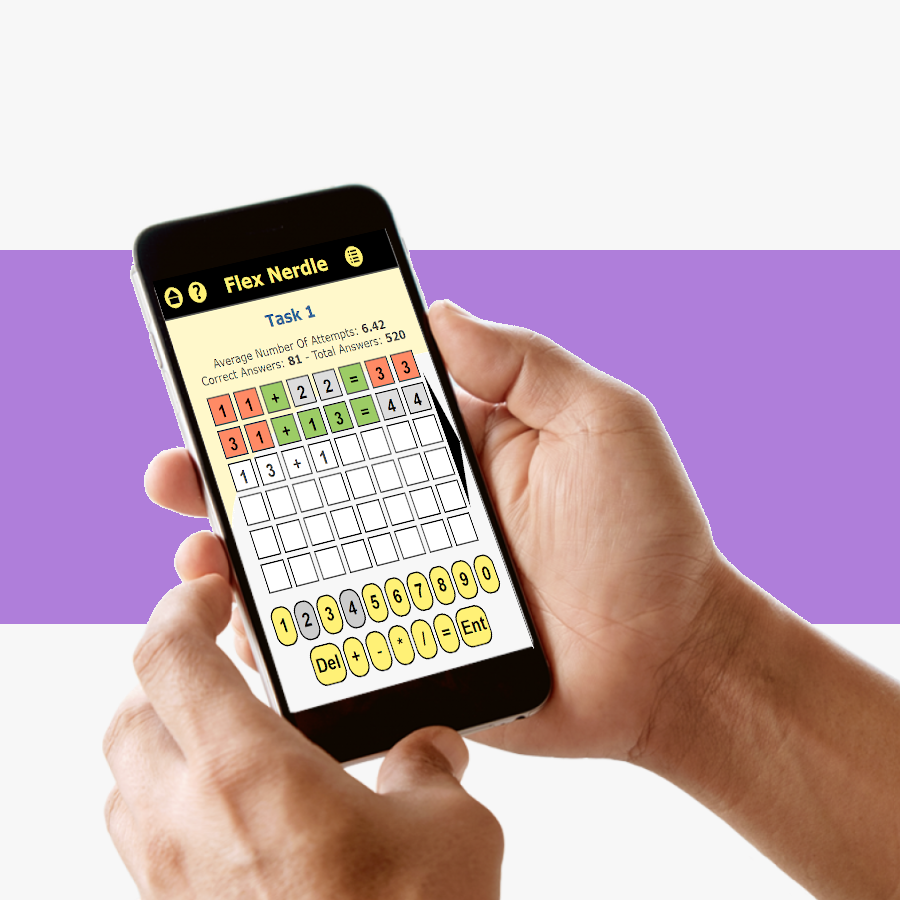 Guess the
NERDLE
in 6 tries. After each guess, the color of the tiles will change to show how close your guess was to the solution.
Vat Vas Dat Agin?
Helga was hanging the wash out to dry, and then went downtown to pick up some dry cleaning.
''''''''Gootness, iss hot,'''''''' she mused to herself as the sun beat down on her. She passed by a tavern and said, ''''''''Vy nought?'''''''' So she walked into the air conditioning and took a seat at the bar.
"Bartender," she said. "I vill have unt cold beer, please.''''''''
The bartender asked, ''''''''Anheuser Busch?''''''''
''''''''Vell, fine, tanks," she said, "Just unt leetle svetty.''''''''
Boss to applicant for handyman...
Boss to applicant for handyman job: "What's handy about you?"


Applicant: "I live round the corner"
Louise Caine, Greenbank

Share your jokes with us by with by e-mailing letters_ en@edinburghnews.com



The full article contains 37 words and appears in Edinburgh Evening News newspaper.