The Vikes, Packers & the Pope
On a tour of Texas, the Pope took a couple of days off to visit the coast for some sightseeing. He was cruising along the beach in the pope-mobile when there was a frantic commotion just off shore. A helpless man wearing a Green Bay Packer jersey was struggling frantically to free himself from the jaws of a 25-foot shark.
As the Pope watched, horrified, a speedboat came racing up with three men wearing Minnesota Viking jerseys. One quickly fired a harpoon into the shark's side. The other two reached out and pulled the bleeding, semi-conscious Packer Backer from the water, Then, using long clubs, the three beat the shark to death and hauled it into the boat.
Immediately the Pope shouted and summoned them to the beach. "I give you my blessing for your brave actions," he told them. "I heard that there was bitter hatred between Green Bay Packers & Vikings fans, but now I have seen with my own eyes that this is not true." As the Pope drove off, the harpooner asked his buddies "who was that"?
"It was the Pope," one replied. "He is in direct contact with God and has access to all of God's wisdom."
"Well," the harpooner said, "he may have access to God's wisdom, but he doesn't know anything about shark fishing. Is the bait holding up O.K., or do we need to get another one"?
#joke
When French fashion designers ...
When French fashion designers stopped using yellow fabrics, they were accused of jaunicide.
Funny video of the day - Funny video of the day Tuesday, 17 August 2010
Mr. Briggs looked towards his ...
Mr. Briggs looked towards his secretary who was absorbed in painting her fingernails.
"Miss Smith," he said, "I'd like to compliment you on your work- but when are you going to do any?"

Peter met Sharon in a nightclu...
Peter met Sharon in a nightclub. They enjoyed each other's company very much and at the end of the evening Sharon invited Peter to her place, where they quickly got involved in a very passionate and energetic session in bed together.
Finally, tired and satisfied, they both lay back in the bed and snuggled up close to each other.
After a short while, Sharon began tenderly stroking Peter's manhood. Surprised but appreciative, Peter comments, "Surely you can't be ready for more already?"
Sharon replies, "No, but every now and then I get a bit nostalgic, and I miss the days when I had mine."
#joke
What would you like to hear?
3 buddies die in a car crash, they go to an orientation in Heaven.
They are all asked, "When you are in your casket and friends and family are mourning upon you, what would you like to hear them say about you?"
The first guy says, "I would like to hear them say that I was a great doctor of my time, and a great family man."
The second guy says, "I would like to hear that I was a wonderful husband and school teacher which made a huge difference in our children of tomorrow."
The last guy replies, "I would like to hear them say, 'LOOK! HE'S MOVING!!'"
Cabbie
One dismal rainy night in Sydney a taxi driver spotted an arm waving from the shadows of an alley. Even before he rolled to a stop at the curb, a figure leaped into the cab and slammed the door.
Checking his rear view mirror as he pulled away, he was startled to see a dripping wet, naked woman sitting in the back seat.
'Where to?' he stammered.
'Kings Cross,' answered the woman.
'You got it,' he said, taking another long glance in the mirror.
The woman caught him staring at her and asked, 'Just what the hell are you looking at, driver?'
'Well, madam,' he answered, 'I was just wondering how you'll pay your fare.'
The woman spread her legs, put her feet up on the front seat, smiled at the driver and said,
'Does this answer your question?'
Still looking in the mirror, the cabbie asked, 'Got anything smaller?'
#joke
FLEX NERDLE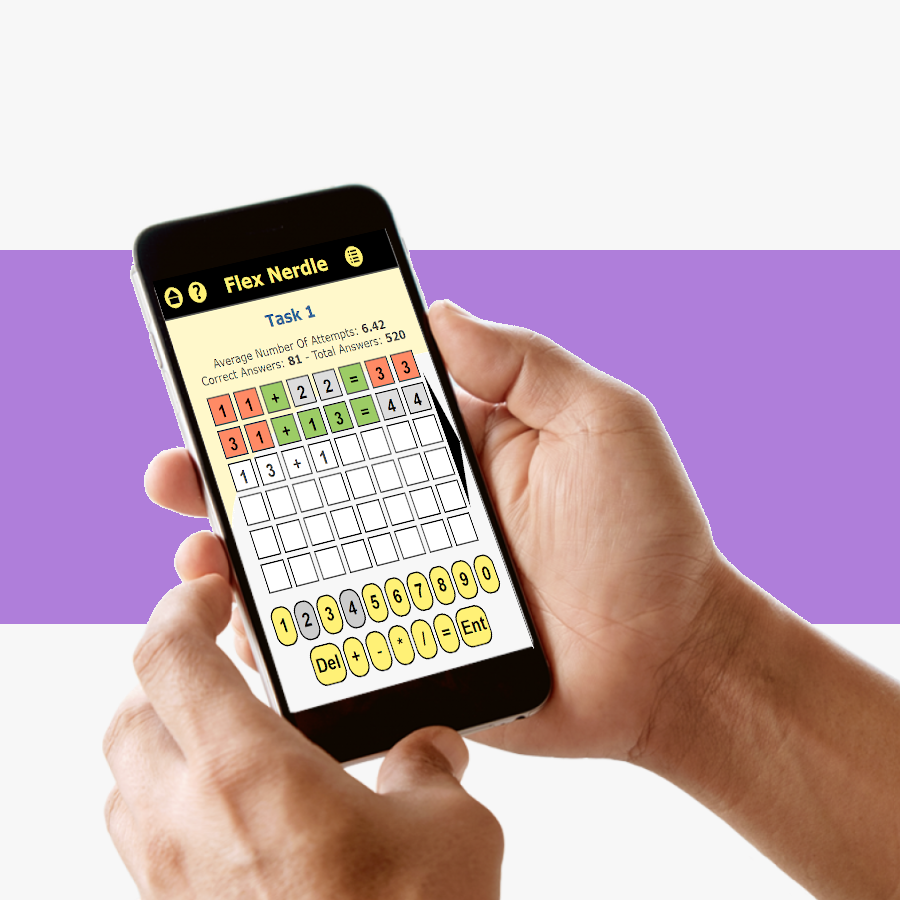 Guess the
NERDLE
in 6 tries. After each guess, the color of the tiles will change to show how close your guess was to the solution.
Felipe Esparza: Not a Threesome Body
I could never have a threesome. This is not a threesome body. This is a turn off the lights body, leave your shirt on body -- this is a tell nobody.
Knock Knock Collection 137
Knock Knock
Who's there?
Odysseus!
Odysseus who?
Odysseus the last straw!
Knock Knock
Who's there?
Ogre!
Ogre who?
Ogre take a flying leap!
Knock Knock
Who's there?
Ohio!
Ohio who?
Ohio Silver!
Knock Knock
Who's there?
Ohio!
Ohio who?
Ohio feeling!
Knock Knock
Who's there?
Okra!
Okra who?
Okra Winfrey!
#joke
Recently a teacher, a garbage ...
Recently a teacher, a garbage collector, and a lawyer wound up together at the Pearly Gates. St. Peter informed them that in order to get into Heaven, they would each have to answer one question. St. Peter addressed the teacher and asked, "What was the name of the ship that crashed into the iceberg? They just made a movie about it."
The teacher answered quickly, "That would be the Titanic." St. Peter let him through the gate. St. Peter turned to the garbage man and, figuring Heaven didn't REALLY need all the odors that this guy would bring with him, decided to make the question a little harder: "How many people died on the ship?"
Fortunately for him, the trash man had just seen the movie and answered, "about 1,500." "That's right! You may enter." St. Peter then turned to the lawyer. "Name them."
ATTORNEY: This myasthenia gr...
ATTORNEY: This myasthenia gravis, does it affect your memory at all?
WITNESS: Yes.
ATTORNEY: And in what ways does it affect your memory?
WITNESS: I forget.
ATTORNEY: You forget? Can you give us an example of something you forgot?

Working With God
A farmer purchases an old, run-down, abandoned farm with plans to turn it into a thriving enterprise. The fields are grown over with weeds, the farmhouse is falling apart, and the fences are collapsing all around.
During his first day of work, the town preacher stops by to bless the man's work, saying, "May you and God work together to make this the farm of your dreams!"
A few months later, the preacher stops by again to call on the farmer. Lo and behold, it's like a completely different place--the farm house is completely rebuilt and in excellent condition, there are plenty of cattle and other livestock happily munching on feed in well-fenced pens, and the fields are filled with crops planted in neat rows.
"Amazing!" the preacher says. "Look what God and you have accomplished together!"
"Yes, reverend," says the farmer, "but remember what the farm was like when God was working it alone!"
#joke
Honey, What Did the Doctor Say?
A middle aged man goes into the doctor's office for a check-up with a litany of complaints.
The doctor speaks to the man's wife alone and says, "There is nothing the matter with your husband. If you make a couple of meals for him a day, let him watch his sports. Do not complain at him too much and require him to listen. Limit his exposure to in-laws and make love to him once a week. Then, he'll probably live another 20 years."
She returns to her husband's side in the waiting room. He asks, "What did the doctor tell you?"
"You are going to be dying soon, my dear."
Two Angry Neighbors
Two neighbors had been fighting each other for nigh on four decades. Bob buys a Great Dane and teaches it to use the bathroom in Bill's yard. For one whole year Bill ignores the dog.
So Bob then buys a cow and teaches it to use the bathroom in Bill's yard. After about a year and a half of Bob's cow crapping in Bill's yard; being ignored all the while, a semi pulls up in front of Bill's house.
Bob runs over and demands to know what's in the 18-wheeler.
'My new pet elephant,' Bill replies solemly.
#joke
On the first day of coll...
On the first day of college, the Dean addressed the students, pointing out some of the rules, saying, "The female dormitory will be out-of-bounds for all male students, and the male dormitory to the female students. Anyone caught breaking this rule once will be fined $50."
He continued, "Anyone caught breaking this rule a second time will be fined $150. Being caught a third time will incur a hefty fine of $400. Are there any questions?"
At this point, a male student in the crowd inquired, "How much for a season pass?"
#joke
A Recently Spotted Bumper Sticker:

"Never drive faster than your angels can fly."