Have a great time for
Christmas
, check out our latest
Christmas jokes of 2022
on:
Christmas jokes collection
Snake solves problem
I was driving down a lonely country road one cold winter day when it began to sleet pretty heavily. My windows were getting icy and my wiper blades were badly worn and quickly fell apart under the strain.
Unable to drive any further because of the ice building up on my front window I suddenly had a great idea. I stopped and began to overturn large rocks until I located two very lethargic hibernating rattle snakes. I grabbed them up, straightened them out flat and installed them on my blades and they worked just fine.
What! You've never heard of . . . wind chilled vipers?
#joke
Christmas is a source of renew...
Christmas is a source of renewable energy, aka winter buyins'.
Funny video of the day - Funny video of the day Sunday, 10 April 2011
A man looking for love sent hi...
A man looking for love sent his picture to the Lonely Hearts Club.
The reply came back, "We are not that lonely."

Another Drink
When asked by their host if she would like another drink, the attractive blonde bowed her head slightly and said, "No thank you. My husband limits me to one drink."
"Why is that," the host asked?
Her reply... "Because after one drink I can feel it; after two drinks ...anyone can!"
If the Pilgrims Were Alive
In class, the teacher was trying desperately to get the students to think. He asked, "If the Pilgrims were alive today, what would they be most famous for?"
One student quickly responded, "Their age."
This joke was reprinted from "Laugh Yourself Healthy" by Charles and Frances Hunter, with permission of Strang Communications. Copyright 2008. All rights reserved.
#joke
Norm MacDonald: Battling Cancer
Back in the old days, a man could just get sick and die. Now they have to wage a battle. So my Uncle Bert is waging a courageous battle, which Ive seen, because I go and visit him. And this is the battle: hes lying in the hospital bed, with a thing in his arm, watching Matlock on the TV.
FLEX NERDLE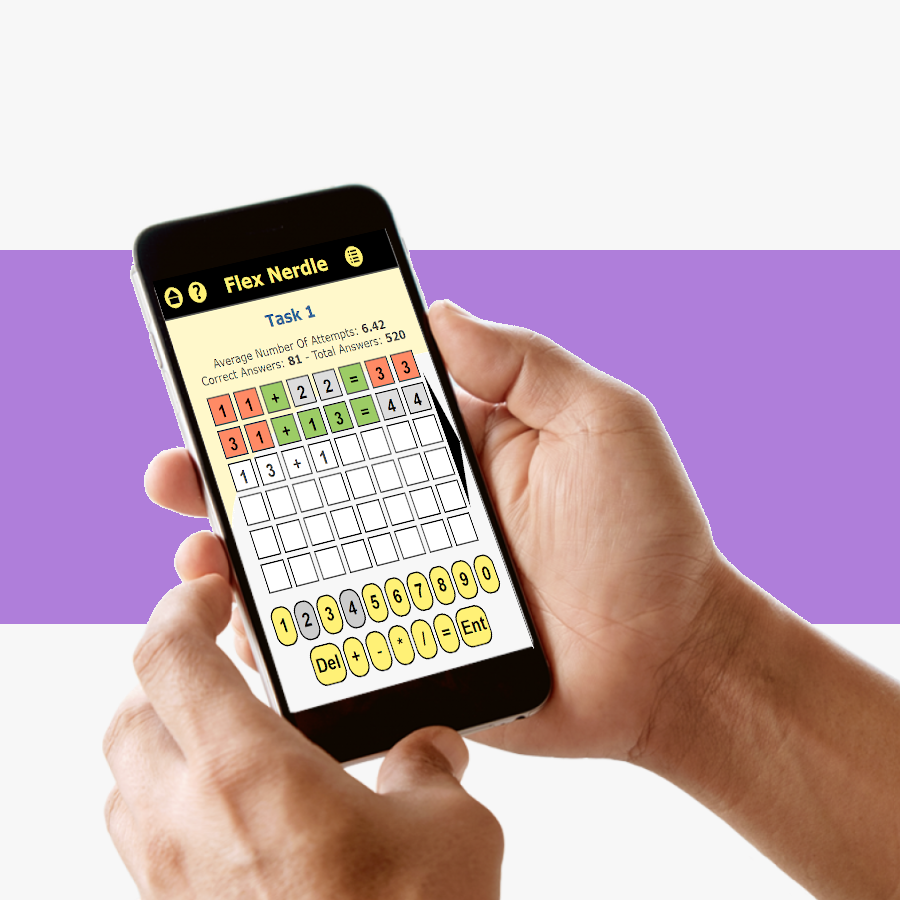 Guess the
NERDLE
in 6 tries. After each guess, the color of the tiles will change to show how close your guess was to the solution.
Reasonable doubt...
Scene: A court room in Oklahoma where a person is on trial for murder.
There is strong evidence indicating guilt; however, there is no corpse. In the defense's closing statement the lawyer, knowing that his client is guilty and that it looks like he'll probably be convicted, resorts to a clever trick. "Ladies and gentlemen of the jury, I have a surprise for you all," the lawyer says as he looks at his watch. "Within 1 minute, the person presumed dead in this case will walk into this court room," he says and he looks toward the courtroom door.
The jury, somewhat stunned, all look on eagerly. A minute passes. Nothing happens. Finally the lawyer says: 'Actually, I made up the previous statement. But you all looked on with anticipation. I, therefore, put it to you that there is reasonable doubt in this case as to whether anyone was killed and insist that you return a verdict of not guilty."
The jury, clearly confused, retires to deliberate. A very few minutes later, the jury returns and a representative pronounces a verdict of guilty.
"But how?" inquires the lawyer. "You must have had some doubt; I saw all of you stare at the door."
Answers the representative: "Oh, we did look. But your client didn't."
Did You Make A Donation?
At the United Way in a fairly small town a volunteer worker noticed that the most successful lawyer in the whole town hadn't made a contribution. This guy was making about $600,000 a year so the volunteer thought, "Why not call him up?"
He calls up the lawyer.
"Sir, according to our research you haven't made a contribution to the United Way, would you like to do so?"
The lawyer responds, "A contribution? Does your research show that I have an invalid mother who requires expensive surgery once a year just to stay alive?"
The worker is feeling a bit embarrassed and says, "Well, no sir, I'm..."
"Does your research show that my sister's husband was killed in a car accident? She has three kids and no means of support!"
The worker is feeling quite embarrassed at this point. "I'm terribly sorry..."
"Does your research show that my brother broke his neck on the job and now requires a full time nurse to have any kind of normal life?"
The worker is completely humiliated at this point. "I am sorry sir, please forgive me..."
"The gall of you people! I don't give them anything, so why should I give it to you!"
Old maid
In a tiny village lived an old maid. In spite of her old age, she was still a virgin. She was very proud of it. She knew her last days were getting closer, so she told the local undertaker that she wanted the following inscription on her tombstone:
"Born as a virgin, lived as a virgin, died as a virgin"
Not long after, the old maid died peacefully, and the undertaker told his men what the lady had said. The men went to carve it in, but as the lazy no-goods they were, they thought the inscription to be unnecessarily long. They simply wrote:
"Returned unopened"
#joke
"Say," began Lucille...
"Say," began Lucille one day over lunch, "didn't you go out with that guy who played the French horn?"
"Yeah," said Diane, stirring her iced tea.
"You were really looking forward to it, I remember. How'd it go?" Lucille leaned forward eagerly.
"Actually he was a pretty nice guy," volunteered Diane reluctantly. "But there was one real problem..."
"Oh, really?"
"Every time he kissed me, he wanted to shove his fist up my ass."
#joke
There was a man walking alone ...
There was a man walking alone along a beach. He comes across a bottle with a cork in it. The man picks up the bottle and pulls out the cork. A loud roar follows and a genie appears. The genie says to the man, "I'm a little tired today and I can only give you two wishes."
The man says "That's OK, two is enough." "First, I would like one-billion dollars in a Swiss bank account."
Poof - The genie hands the man a paper and says "Here's the number to your account."
Next the man says, "Second, I would like to be irresistible to women."
Poof - the genie turned him into a box of chocolates.
#joke
There was a boy standing on a ...
There was a boy standing on a corner selling fish.
He was saying, "Dam fish for sale, dam fish for sale."
A preacher walked up and asked why he was calling them dam fish.
The kid said, "I caught them at the dam, so they're dam fish."
The preacher bought some, took them home and asked his wife to cook the dam fish.
His wife looked at him in bewilderment and said, "Preachers aren't supposed to talk like that."
The preacher explained why they were dam fish, and she agreed to cook them. When dinner was ready and everyone was sitting down, the preacher asked his son to pass him the dam fish.
His son replied, "That's the spirit dad. Pass the fucking potatoes!"
#joke
A plus
A college girl was supposed to write a short story in as few words as possible for her English class and the instructions were that it had to include Religion, Sexuality and Mystery.
She was the only one who received an A+ and this is what she wrote:
"Good God, I'm pregnant, I wonder who did it."
Submitted by Curtis
#joke
A motorist caught by a speed c...
A motorist caught by a speed camera received notification of a fine in the mail, plus a picture of his vehicle. Duly impressed, he sent back the notification along with a photo of a $100 note to pay the fine.
ATTORNEY: What gear were you ...
ATTORNEY: What gear were you in at the moment of the impact?
WITNESS: Gucci sweats and Reeboks.

Oldest profession....
A doctor, an engineer, and a politician were arguing as to which profession was older.
"Well," argued the doctor, "without a physician mankind could not have survived, so I am sure that mine is the oldest profession."
"No," said the engineer, "before life began there was complete chaos, and it took an engineer to create some semblance of order from this chaos. So engineering is older."
"But," chirped the triumphant politician, "who created the chaos?"