Have a great time for
Christmas
, check out our latest
Christmas jokes of 2022
on:
Christmas jokes collection
"I recycle. I just bo
"I recycle. I just bought a used Harley."
An American manufacturer is sh
An American manufacturer is showing his machine factory to a potential customer from Albania. At noon, when the lunch whistle blows, two thousand men and women immediately stop work and leave the building.
"Your workers, they're escaping!" cries the visitor. "You've got to stop them."
"Don't worry, they'll be back," says the American. And indeed, at exactly one o'clock the whistle blows again, and all the workers return from their break.
When the tour is over, the manufacturer turns to his guest and says, "Well, now, which of these machines would you like to order?"
"Forget the machines," says the visitor. "How much do you want for that whistle?"
#joke
Funny video of the day - Best Videos of the Week 3 January 2016
Water in the carburetor
WIFE: "There's trouble with the car. It has water in the carburetor."
HUSBAND: "Water in the carburetor? That's ridiculous."
WIFE: "I tell you the car has water in the carburetor."
HUSBAND: "You don't even know what a carburetor is. I'll check it out. Where's the car?"
WIFE: "In the pool."
#joke
Answering Machine Message 114
Hi!! You've reached Janet and Chris's room. We're not in right now. If this is our parents, we're at the library studying. Yeah, yeah, that's it, that's the ticket. If this is John, Chris is out with the girls at the party. Yeah, that's it. If this is any one else, we're at a party and you're not. Yeah, a party with the president. Yeah and the... Pope. Yeah that's it.
#joke
Paging John Edward
Twenty happy years later, the man dies, and the woman, Mary, sticks to her vow and visits a seance four weeks later. It went something like this:
Mary: "Is there anybody there? I'm seeking my deceased husband John. Is he there?"
Strange, booming voice: "Mary? Is that you, Mary?"
Mary: "Yes John, is that you?"
John: "Yes, it's me."
Mary: "How are things where you are, John? What's it like?"
John: "Great, Mary. Everyday after breakfast we make love until lunchtime, which lasts about half-hour, then we make love until dinner. After dinner, we make love until we fall asleep. It's great. I can't wait until you get here."
Mary (shocked): "Is that what Heaven's like?"
John: "I'm not in Heaven."
Mary (fearing the worst): "Then where are you?"
John: "I'm a rabbit in Florida!"
#joke
A man goes to his doctor compl
A man goes to his doctor complaining about migraines. His doctor tells him, "I also suffer from the same ailment. Every time I get one, I give my wife oral sex. When she has an orgasm, she tightens her legs around my head which gets rid of the pain. You should try it sometime." Two weeks later on a return visit, the patient tells his doctor, "Your suggestion worked and I'd like to tell you that you have a very nice house."
FLEX NERDLE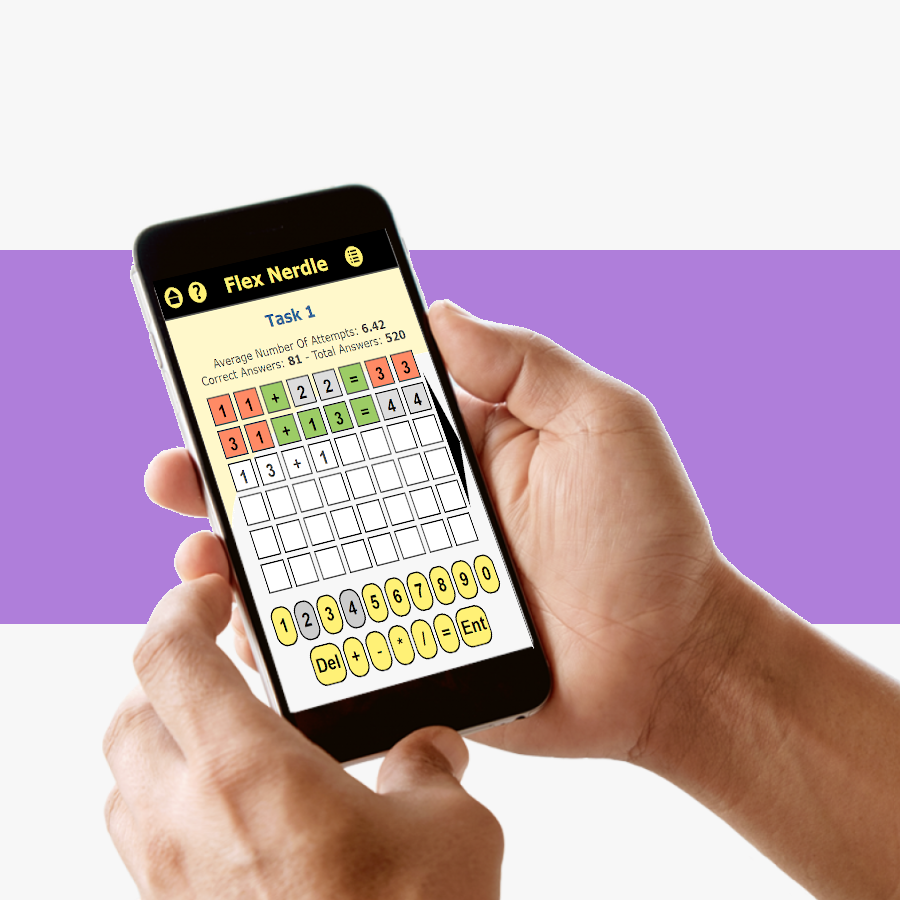 Guess the
NERDLE
in 6 tries. After each guess, the color of the tiles will change to show how close your guess was to the solution.
Pet Store
A lady was walking down the street to work and she saw a parrot on a perch in front of a pet store. The parrot said to her, "Hey lady, you are really ugly." Well, the lady is furious! She stormed past the store to her work.
On the way home she saw the same parrot and it said to her, "Hey lady, you are really ugly." She was incredibly ticked now. The next day the same parrot again said to her, "Hey lady, you are really ugly."
The lady was so ticked that she went into the store and said that she would sue the store and kill the bird. The store manager replied profusely and promised he would make sure the parrot didn't say it again.
When the lady walked past the store that day after work the parrot called to her, "Hey lady."
She paused and said, "Yes?"
The bird said, "You know."
#joke
Dumb Blond
There was two dumb blonds that was walking down the street and they find a mirror and one of them picks it up and looks in it and says that face looks familiar. then the other blond takes it from her and says duh its me.
A man is in his front yard att...
A man is in his front yard attempting to flya kite with his son. However, every time thekite gets up into the air, it comes crashingback down.
This goes on for a while, when his wife sticksher head out of the front door and yells, "Youneed more tail."
The father turns to his son and says, "Son,I'll never understand your mother. Yesterday,I told her I needed more tail, and she told meto go fly a kite!"
#joke
Sheng Wang: Toilet With No Water
I took a dump in a toilet with no water. I had to tell my friends, Yeah, I dropped the kids off at the skate park.
Brian Regan: New Baby Greeting Cards
They have a section called, New Baby. I dont think you need the word new. Theyd have to clear up confusion. Do you have an Old Baby section? Cause my friends had a baby, and I let time get away from me, and hes 12.
Is honesty the best policy?
After two years of marriage, Tom was still questioning his wife about her lurid past.
"C'mon, tell me," Tom asked for the thousandth time, "how many men have you been with?"
"Baby, " she protested, "If I told you, you'd throw a fit."
Tom promised he wouldn't get angry, and convinced his wife to tell him.
"Okay," she said, then started to count on her fingers, "One, two, three, four, five, six, seven - then there's you - nine, ten, eleven, twelve, thirteen....."
#joke