Have a great time for
Christmas
, check out our latest
Christmas jokes of 2022
on:
Christmas jokes collection
Bert always wanted a pair of a...
Bert always wanted a pair of authentic cowboy boots, so, seeing some on sale, he bought a pair and wore them home.
Walking proudly, he sauntered in to the kitchen and said to his wife, Margaret, "Notice anything different about me?"
Margaret looked him over, "Nope."
Frustrated, Bert stormed off in to the bedroom, undressed and walked back in to the kitchen completely naked except for the boots.
Again he asked Margaret, a little louder this time, "Notice anything different NOW?"
Margaret looked up and said in her best deadpan, "Bert. What's different? It's hanging down today, it was hanging down yesterday, and it will be hanging down again tomorrow."
Furious, Bert yelled, "And do you know why it's hanging down?"
"Nope. Not a clue," she replied.
"It's hanging down, because it's looking at my new boots!"
And without missing a beat Margaret replied, "Shoulda bought a new hat, Bert."
#joke
A very elderly couple is havin...
A very elderly couple is having an elegant dinner to celebrate their 75th wedding anniversary. The old man leans forward and says softly to his wife, "Dear, there is something that I must ask you. It has always bothered me that our tenth child never quite looked like the rest of our children. Now I want to assure you that these 75 years have been the most wonderful experience I could have ever hoped for, and your answer cannot take that all that away. But, I must know, did he have a different father?"
The wife drops her head, unable to look her husband in the eye, she paused for moment and then confessed. "Yes. Yes he did."
The old man is very shaken, the reality of what his wife was admitting hit him harder than he had expected. With a tear in his eye he asks, "Who? Who was he? Who was the father?"
Again, the old woman drops her head, saying nothing at first as she tried to muster the courage to tell the truth to her husband. Then, finally, she says: "You."
#joke
Funny video of the day - Heavy Gold Medal & Olympic Torch Fails
Cowboy without a horse
A cowboy rode into town and stopped at a saloon for a drink. Unfortunately, the locals always had a habit of picking on strangers, which he was. When he finished his drink, he found his horse had been stolen.
He goes back into the bar, handily flips his gun into the air, catches it above his head without even looking and fires a shot into the ceiling.
"WHICH ONE OF YOU SIDEWINDERS STOLE MY HORSE?" he yelled with surprising forcefulness. No one answered.
"ALL RIGHT, I'M GONNA HAVE ANOTHER BEER, AND IF MY HOSS AIN'T BACK OUTSIDE BY THE TIME I FINNISH, I'M GONNA DO WHAT I DUN IN TEXAS! AND I DON'T LIKE TO HAVE TO DO WHAT I DUN IN TEXAS!"
Some of the locals shifted restlessly. He had another beer, walked outside, and his horse is back! He saddles-up and starts to ride out of town. The bartender wanders out of the bar and asks, "Say partner, before you go...what happened in Texas?"
The cowboy turned back and said, "I had to walk home."
Silly Collection 26
Why doesn't the sea spill over the earth?
Because it's tied!
Who was the Black Prince?
The son of Old King Cole!
Did you hear about the mad scientist who invented a gas that could burn through anything?
No, what about him?
Now he's trying to invent something to hold it in!
Why did the idiot have his sundial floodlit?
So he could tell the time at night!
Where do snowmen go to dance?
A snowball!
Where does a general keep his armies?
Up his sleevies!
Why did the burglar take a shower?
He wanted to make a clean getaway!
What kind of fish can't swim?
Dead ones!
How do Welsh people eat cheese?
Caerphilly!
Why do polar bears have fur coats?
Because they would look silly in anoraks!
#joke
Be silly. Be fun. Be different. Be crazy. Be you
Be silly. Be fun. Be different. Be crazy. Be you, because life is too short to be anything but happy.
"Religious vultures p
"Religious vultures prey for their food."
FLEX NERDLE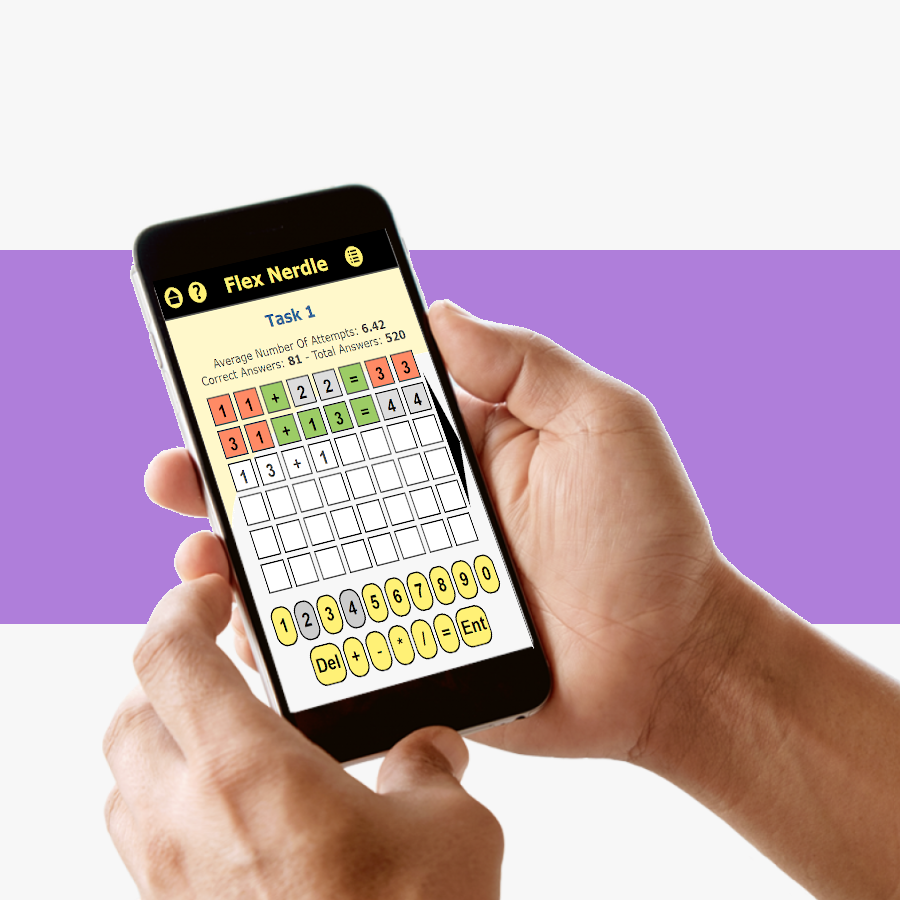 Guess the
NERDLE
in 6 tries. After each guess, the color of the tiles will change to show how close your guess was to the solution.
The Ring
An older, white haired man walked into a jewelry store one Friday evening with a beautiful young gal at his side.
He told the jeweler he was looking for a special ring for his girlfriend.
The jeweler looked through his stock and brought out a $5,000 ring and showed it to him.
The old man said, "I don't think you understand, I want something very special."
At that Statement, the jeweler went to his special stock and brought another ring over.
"Here's a stunning ring at only $40,000," the jeweler said. The young lady's eyes sparkled and her whole body trembled with excitement.
The old man seeing this said, "We'll take it."
The jeweler asked how payment would be made and the old man stated, by check. "I know you need to make sure my check is good, so I'll write it now and you can call the bank Monday to verify the funds and I'll pick the ring up Monday afternoon," he said.
Monday morning, a very teed-off jeweler phoned the old man. "There's no money in that account."
"I know," said the old man, "but can you imagine the weekend I had?"
Don't mess with Old People.      
A Chuck Norris edition of Clue...
A Chuck Norris edition of Clue was to be released, but the answer was always: "Chuck Norris. In The Library. With a Roundhouse Kick."
Chuck Norris kicked Neo out of...
Chuck Norris kicked Neo out of Zion , now Neo is "The Two."
Pete Lee: Making Love in a Car Wash
I was reading this article the other day, and it said, The perfect way to spice up your love life is to make love in a car wash. Let me tell you guys from experience -- no, it is not. Its also the perfect way to ruin a church fundraiser.
Internet can get worse
Top ten ways the Internet could get worse
10. Rigorous user screening process abolished by America On-Line.
9. "MAKE MONEY FAST" posts protected by 1st amendment, declare internet lawyers Canter & Siegel.
8. Home shopping "network".
7. Netrek corporate sponsorships. Out: Orion, Pollux, Klingus. In: Planet Bud, Toyota Prime, Intelworld.
6. Sun internet servers replaced with pentiums.
5. Dan Quayle appointed head of "bandwidth expansion tiger team".
4. Free netcom account with purchase of big mac.
3. Gameboy web browsers.
2. Tipper Gore cancelbot unleashed onto the net.
AND THE NUMBER ONE WAY THE INTERNET CAN GET WORSE:
1. Two words: "Microsoft Network"
BEFORE AND AFTER

A ma...
BEFORE AND AFTER
A man and his four-year-old son were talking about sex.
The son asked his father, "Dad, what does a pussy look like?"
The dad asked him, "Before or after sex?"
"Ummm, before sex," the kid replied.
The dad said, "Have you ever seen a beautiful red rose with soft red petals?"
"Yeah," said the son. "Well, what about after sex?"
His dad replied, "Have you ever seen a bulldog eating mayonnaise?"
#joke