"A military alcoholic
"A military alcoholic drink is a mug of war."
Bertha Belch and Other Bloopers
Church Bulletin
"Bertha Belch, a missionary from Africa will be speaking tonight at Memorial Church. Come tonight and hear Bertha Belch all the way from Africa.
Ushers will eat latecomers.
Miss Mason sang, "I Will Not Pass This Way Again," giving obvious pleasure to the congregation.
The cost for attending the Fasting and Prayer Conference includes meals.

r>
r>Church Marquee
r>
Worry is interest paid on trouble before it is due.
Under same management for thousands of years.
#joke
New Years Resolutions You C
New Years Resolutions You Can Actually Keep
Read less.
I want to gain weight. Put on at least 30 pounds.
I will start buying lottery tickets at a luckier store
Stop exercising. Waste of time.
Watch more TV. I've been missing some good stuff.
Watch less TV in standard definition.
Gain enough weight to get on The Biggest Loser.
Watch more movie remakes.
Start washing my hands after I use the restroom.
Procrastinate more.
I will do less laundry and use more deodorant.
I will no longer waste my time relieving the past, instead I will spend it worrying about the future.
Drink. Drink some more.
Stop buying worthless junk on Ebay, because QVC has better specials.
Start being superstitious.
Spend more time at work.
Stop bringing lunch from home: I should eat out more.
Take up a new habit: maybe smoking!
#joke #newyear
Holmes Investigation
Sherlock Holmes and Dr Watson went on a camping trip. After a good meal and a bottle of wine they laid down for the night, and went to sleep. Some hours later, Holmes awoke and nudged his faithful friend.
"Watson, look up at the sky and tell me what you see."
Watson replied, "I see millions and millions of stars."
"What does that tell you?"
Watson pondered for a minute.
"Astronomically, it tells me that there are millions of galaxies and potentially billions of planets. Astrologically, I observe that Saturn is in Leo. Horologically, I deduce that the time is approximately a quarter past three. Theologically, I can see that God is all-powerful and that we are small and insignificant. Meteorologically, I suspect that we will have a beautiful day tomorrow. What does it tell you?"
Holmes was silent for a minute, then spoke. "It tells me that someone has stolen our tent."
#joke
One day the great philosopher...
One day the great philosopher came upon an acquaintance who ran up to him excitedly and said, "Socrates, do you know what I just heard aboutone of your students?"
"Wait a moment," Socrates replied. "Before you tell me I'd like you topass a little test. It's called the Test of Three."
"Three?"
"That's right," Socrates continued. "Before you talk to me about my student let's take a moment to test what you're going to say. The first test is Truth. Have you made absolutely sure that what you are about to tell me is true?"
"Oh no," the man said, "actually I just heard about it."
"All right," said Socrates. "So you don't really know if it's true or not. Now let's try the second test, the test of Goodness. Is what youare about to tell me about my student something good?"
"No, on the contrary..."
"So," Socrates interrupted, "you want to tell me something bad about him even though you're not certain it's true?"
The man shrugged, a little embarrassed.
Socrates continued. "You may still pass though, because there is a third test - the filter of Usefulness. Is what you want to tell me about my student going to be useful to me?"
"Well it....no, not really..."
"Well," concluded Socrates, "if what you want to tell me is neither True nor Good nor even Useful, why tell it to me at all?"
The man was defeated and ashamed. This is the reason Socrates was a great philosopher and held in such high esteem.
It also explains why he never found out that Plato was having an affairwith his wife.
#joke
The Boss and the wife...
A guy leaves the bar, hoping he can get home early enough not to upset his wife for drinking after work. He gets home and finds his boss in bed with his wife.
Later, back at the bar, the guy tells the bartender the story,
"Wow, that's awful, what did you do?"
"Well, I carefully snuck back out the door, and hitailed it back here! Shoot, they we're just getting started, so I figure, I got time for a couple more beers."
FLEX NERDLE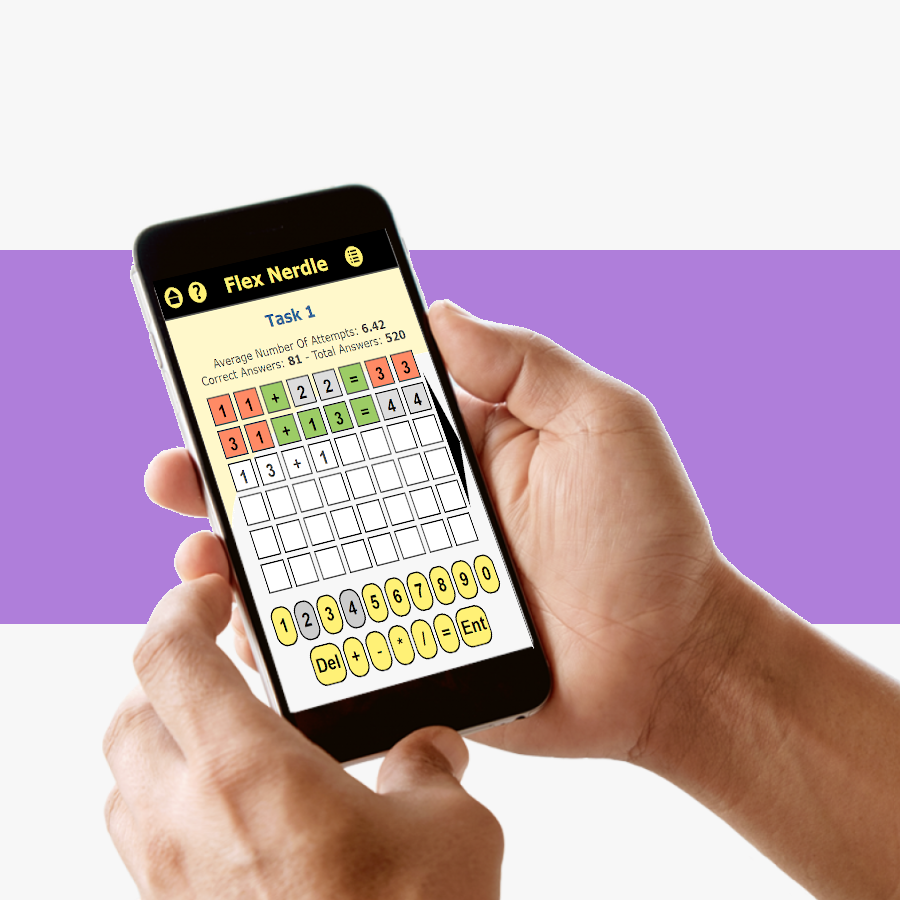 Guess the
NERDLE
in 6 tries. After each guess, the color of the tiles will change to show how close your guess was to the solution.
A guy is sitting at a bar ...
A guy is sitting at a bar in a skyscraper restaurant high above the city. He's slamming tequila left and right. He grabs one, drinks it, goes over to a window and jumps out. The guy who was sitting next to him couldn't believe that the guy had just done that. He was more surprised when, ten minutes later, the same guy, unscathed, comes walking back into the bar and sits back down next to him. The astonished guy asks "How did you do that? I just saw you jump out that window and we're hundreds of feet above the GROUND!!!". The jumper responds by slurring, "Well, I don't get it either. I slam a shot of tequila and when I jump out the window, the tequila makes me slow down right before I hit the ground. Watch." He takes a shot, slams it down, goes to the window and jumps out. The other guy runs to the window and watches as the guy falls until right before the ground, slows down and lands softly on his feet. A few minutes later, the guy walks back into the bar. The other guy has to try it too, so he orders a shot of tequila. He drinks it and goes to the window and jumps. As he reaches the bottom, he doesn't slow down at all....SPLAT!!!!!! The first guy orders another shot of tequila and the bartender says to him, "You're really an jerk when you're drunk, Superman."
#joke
Chad Daniels: Genetic Advancements
I cant wait until they could put wings on humans. Because when they could put wings on humans, they could put wings on pigs, and when they could put wings on pigs, lots of pretty girls from college owe me sex.
Chuck Norris' credit cards hav...
Chuck Norris' credit cards have no limit. Last weekend, he maxed them out.
Offer, Retracted.
A good-looking guy is sitting in a bar, sipping a whiskey. He notices a gorgeous woman at the end of the bar, talking with a friend. He calls over a waiter, and sends them both a martini, along with a note asking for the gorgeous woman's phone number.
Ten minutes later, the friend walks over with a note. It reads:
"Unless you have a Mercedes parked outside, a million bucks in the bank, and eight inches in your pants, you're not getting anything from me."
The man finishes his whiskey, considering his response. He then writes this down on a piece of paper, hands it to the friend, and walks out:
"Actually, I only have about $300k in the bank; most of my net worth is in the three dozen buildings I own downtown. And today, I'm driving the Porsche; the Benz, Hummer, and Lamborghini are currently at my summer residence.
But If you think I'm cutting off two inches for you, you can fuck right off."
#joke
A farmer walked into a bar and...
A farmer walked into a bar and saw the local tractor salesman sitting there, head hung low, obviouslyupset, drowning his sorrows in his beer.
"What's up, John?" asked the farmer. "Gosh Bob, I'll tell you what ... if I don't sell a tractor soon, I'm gonnahave to close my shop."
"Now John, things could be worse," said Bob.
"How do you figure?" asked John.
"Well, John - you know my 'ornery cow, Bessie? I went to milk her this morning and she just kept flickingher tail in my face. So I grabbed a piece of rope and tied it up to the rafter. Then, the nasty thing wentand kicked the bucket away! So I tied her leg to the wall. Then she kicked my stool right out fromunderneath me!
But I was out of rope. So I took my belt off and used it to tie her other leg to the other side of the stall.Well wouldn't you just know it...my damn pants fell down."
"And John, if you can convince my wife that I was in there to MILK that cow, I'll buy a tractor from you.
Join us on WhatsApp