"How would you charac
"How would you characterize a devious soviet pollinator spy? A KGB."
Harold and Al were on a small...
Harold and Al were on a small chartered airplane when the pilot suddenly had a heart attack.
"Don't Panic," cried Harold heroically. "I'll land this baby!"
Seizing the controls he headed for the runway at LaGuardia Airport, and began wrestling the diving plane to the ground. Just as the wheels touched the ground, Al screamed, "Red lights!! Right in front of you!"
Immediately Harold threw the engine in reverse and jammed on the breaks, bringing the plane to a violent stop just inches from the edge of the lights.
"Brother!" he puffed, wiping his brow. "That sure was a short runway!"
"Yeah," agreed Al, looking side to side, "but look how WIDE it is."
#joke
Getting Revenge With Marriage
Old Farmer Johnson was dying. The family was standing around his bed. With a low voice he sad to his wife: "When I'm dead I want you to marry farmer Jones."
Wife: "No, I can't marry anyone after you."
Johnson: "But I want you to."
Wife: "But why?"
Johnson: "Jones once cheated me in a horse deal!"
#joke
In a dark and hazy room, peeri...
In a dark and hazy room, peering into a crystal ball, the mystic delivered grave news:
"There's no easy way to say this, so I'll just be blunt - prepare yourself to be a widow. Your husband will die a violent and horrible death this year."
Visibly shaken, Laura stared at the woman's lined face, then at the single flickering candle, then down at her hands. She took a few deep breaths to compose herself.
She simply had to know. She met the fortune teller's gaze, steadied her voice, and asked:
"Will I be acquitted?"
#joke
Absentee Slips
In the HR department in the large corporation where I work, I receive absentee slips for all the employees.
Over the years I've heard every excuse, but the other day I found one in my voicemail that I never heard before.
"I won't be in today," said my absent coworker. "I'll call back later with an excuse."
#joke
My mind is gone
"Oh God," sighed the wife one morning, "I'm convinced my mind is almost completely gone!"
Her husband looked up from the newspaper and commented, "I'm not surprised: You've been giving me a piece of it every day for twenty years!"
FLEX NERDLE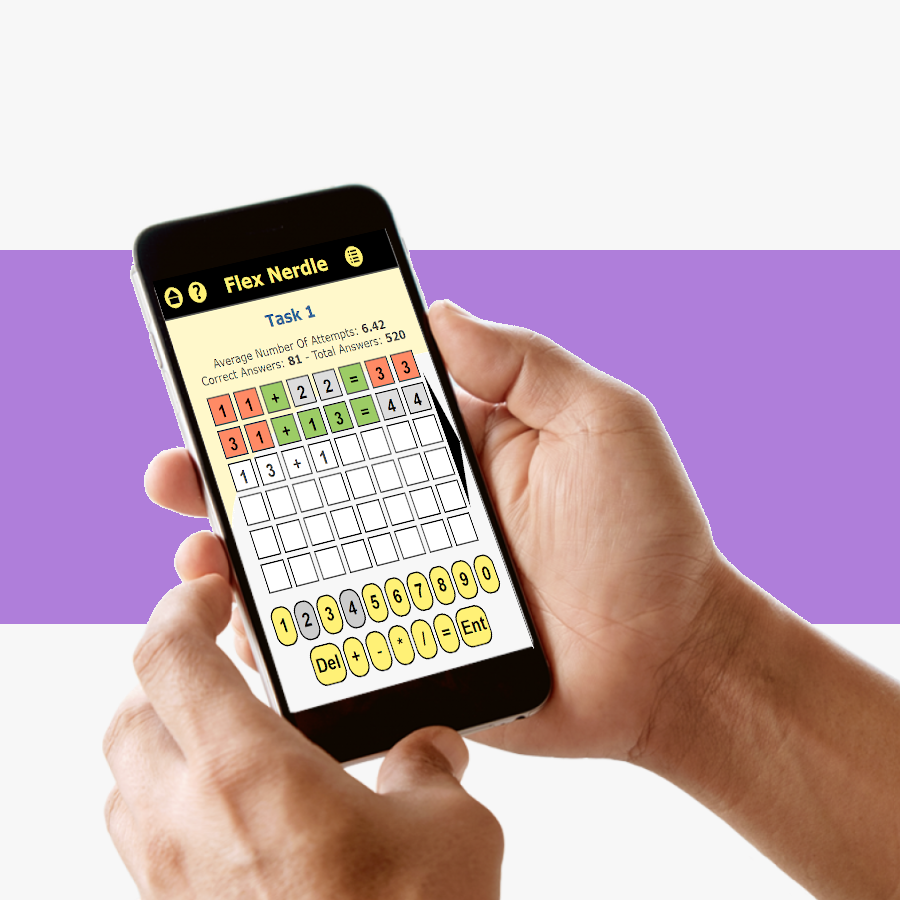 Guess the
NERDLE
in 6 tries. After each guess, the color of the tiles will change to show how close your guess was to the solution.
The Perfect Man
The ...
The Perfect Man
The perfect man is gentle
Never cruel and never mean
He has a beautiful smile
And keeps his face so clean.
The perfect man loves children
And will raise them by your side
He will be a good father
And a good husband to his bride.
The perfect man loves cooking
Cleaning and vacuuming too
He'll do anything in his power
To convey his love to you.
The perfect man is sweet
Writing poetry from your name
He's a best friend to your mother
and kisses away your pain.
He will never make you cry
or batter you in any way
To hell with this stupid poem
The perfect man is gay.
#joke
Rebecca Corry: False Advertising
I dont believe anything I see on TV. There was that herbal shampoo commercial where the ladies were in the shower using the shampoo, and theyre having orgasms. I went to Costco and bought the family pack of that. I was in the shower all weekend. The shampoo does not cause orgasms -- the bottle does.
Chelsea Handler: AA Meetings
Have you ever been to an AA meeting? No wonder these people are alcoholics -- Ive never needed a drink more badly in my life.
Be My Valentine
A guy walks into a post office one day to see a middle-aged, balding man standing at the counter methodically placing "Love" stamps on bright pink envelopes with hearts all over them. He then takes out a perfume bottle and starts spraying scent all over them.
His curiosity getting the better of him, he goes up to the balding man and asks him what he is doing. The man says, "I'm sending out 1,000 Valentine cards signed, 'Guess who?'"
"But why?" asks the man.
"I'm a divorce lawyer," the man replies.
The other day I held...
"The other day I held the door open for a clown. I thought it was a nice jester."
Join us on WhatsApp