I want a job at Canada Goose.
I want a job at Canada Goose. Guess I'll have to learn coating.
My Car GPS Works
I got really angry with my car navigation today. I even yelled at it and told it to "go to hell."
Twenty minutes later, it brought me in front of my mother-in-law's house.

Mary Poppins
Mary Poppins was traveling home, but due to worsening weather, she decided to stop at a hotel for the night. She approached the receptionist and asked for a room for the night.
"Certainly madam," he replied courteously.
"Is the restaurant open still?" inquired Mary.
"Sorry, no," came the reply, "but room service is available all night.
Would you care to select something from this menu?"
Mary smiled and took the menu and perused it. "Hmm, I would like cauliflower cheese please," said Mary.
"Certainly, madam," he replied.
"And can I have breakfast in bed?" asked Mary politely.
The receptionist nodded and smiled.
"In that case, I would love a couple of poached eggs, please," Mary mused.
After confirming the order, Mary signed in and went up to her room for the night.
The night passed uneventfully and the next morning Mary came down early to check out. The same guy was still on the desk.
"Morning madam...sleep well?"
"Yes, thank you," Mary replied.
"Food to your liking?"
"Well, I have to say the cauliflower cheese was exceptional, I don't think I have had better. Shame about the eggs, though....they really weren't that nice at all," replied Mary truthfully.
"Oh...well, perhaps you could contribute these thoughts to our Guest Comments Book. We are always looking to improve our service and would value your opinion," said the receptionist.
"OK, I will...thanks!" replied Mary....who checked out, then scribbled a comment into the book. Waving, she left to continue her journey.
Curious, the receptionist picked up the book to see the comment Mary had written.
"Supercauliflowercheesebuteggswerequiteatrocious!"
#joke
Special Delivery
It was mailman George's last day on the job after 35 years of delivering the mail through all kinds of weather. When he arrived at the first house on his route, the whole family came out, roundly congratulated him, and sent him on his way with a tidy gift envelope.
At the second house they presented him with a box of fine cigars. The folks at the third house handed him a selection of terrific fishing lures.
At the next house, he was met at the door by a strikingly beautiful woman in a revealing negligee. She took him by the hand, and led him up the stairs to the bedroom where she blew his mind with the most passionate love he had ever experienced.
When he'd had enough, they went downstairs, where she fixed him a giant breakfast: eggs, potatoes, ham, sausage, blueberry waffles and fresh-squeezed orange juice. When he was truly satisfied, she poured him a cup of steaming coffee. As she was pouring, he noticed a dollar bill sticking out from under the cup's bottom edge.
"All this is just too wonderful for words," he said, "but what's the dollar for?"
"Well," she said, "last night, I told my husband that today would be your last day, and that I wanted to do something special for you. I asked him what to give you. He said, 'Screw him. Give him a dollar.'"
"Breakfast was my idea."
#joke
Alfred Robles: Girl Like a Report Card
I want a girl that reminds me of my report card: her face has to be an A, she has to have double DDs, cause tonight I want to F.
Paper beats rock, rock beats s...
Paper beats rock, rock beats scissors, and scissors beats paper, but Chuck Norris beats all 3 at the same time.
FLEX NERDLE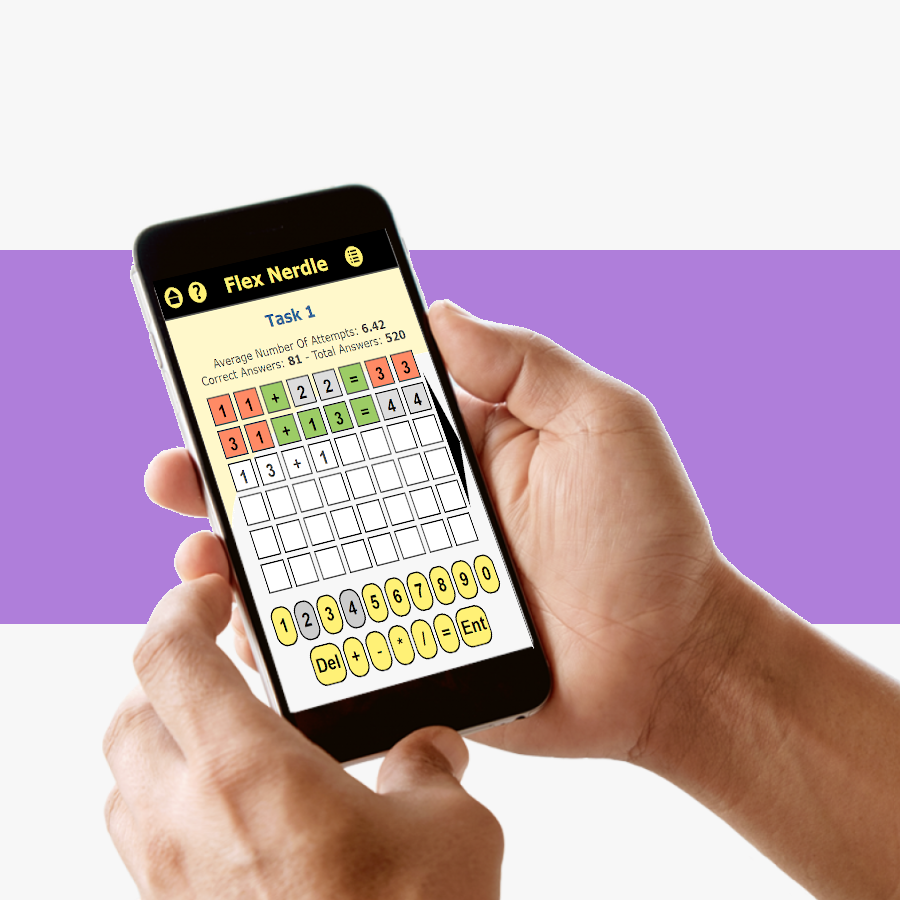 Guess the
NERDLE
in 6 tries. After each guess, the color of the tiles will change to show how close your guess was to the solution.
I Get No Respect 04
"I was making love to this girl and she started crying. I said... Are you going to hate yourself in the morning? She said.. No..I hate myself now."
"I had a girlfriend that was so fat her belly button made an echo."
"I had a girlfriend that was so fat she had her own postal code."
"I had a girlfriend that was so fat she had a dress with a sign on the back saying...Caution Wide Load."
"My girlfriend was so fat her clothes were made by Omar the tent maker"
"One day I ran into my girlfriend with my car. She asked me why I didn't ride around her. I told her that I didn't think I had enough gas"
"I had a girlfriend that was so fat her bikini was made out of two bed sheets."
"I knew a girl that was so ugly that... her mother ripped in two when she had her."
"I knew a girl that was so ugly that... She uses a septic tank for a toilet."
#joke
Porch or Lexus?
A blonde wanting to earn extra money decided to do odd jobs for her wealthy neighbors. At the first house, the owner said,"Well, you can paint my porch. How much will you charge?
"$50" she replies
The man agrees and gives her the paint and brushes and goes back in the house. The man's wife overheard their conversation and asked him if she had realized that the porch goes all around the house. "She should. She was standing on it"
A short time later the blonde came to the door to collect her money. "You've finished already?" the man asked.
"Yeah, and i had paint left over so i gave two coats."
Impressed the man reaches for the money. "And by the way," the blonde added, "it's not a porch. Its a Lexus."
Knock Knock Collection 189
Knock Knock
Who's there?
Walt!
Walt who?
Walt till your father gets home!
Knock Knock
Who's there?
Walter!
Walter who?
Walter-wall carpeting!
Knock Knock
Who's there?
Wanda!
Wanda who?
Wanda buy some Girl Scout cookies!
Knock Knock
Who's there?
Wannetta!
Wannetta who?
Wannetta time please!
Knock Knock
Who's there?
Warner!
Warner who?
Warner you coming out to play!
#joke
Join us on WhatsApp