Have a great time for
Christmas
, check out our latest
Christmas jokes of 2022
on:
Christmas jokes collection
The seven dwarfs went off to w...
The seven dwarfs went off to work in the mine one day, while Snow White stayed at home to do the housework and cook their lunch.
However when she went to the mine to deliver their lunches, she found there had been a cave-in, and there was no sign of the dwarfs.
Tearfully she yelled in to the mine entrance: "hello - is anyone there. Can anyone hear me".
A voice floated up from the bowels of the mine:
" Australia will win the Rugby World Cup"
"Thank god" said Snow White "at least Dopey's still alive"
#joke
The Devil And The Golfer
A stranger walks up to him and whispers, "Would you give up a fourth of your sex life?"
A visitor to a college campus ...
A visitor to a college campus paused to admire the new Hemingway Hall. "It's a pleasure to see a building named for Ernest Hemingway."
"Actually," said the guide, "it's named for Joshua Hemingway. No relation."
"Oh? Was Joshua Hemingway a writer also?"
"Yes, indeed. He wrote a check."
#joke
Do You Reject the Devil?
A priest came to a dying author to read him his last rites.
"Do you reject the devil?" asked the priest.
"This is no time to be making enemies," replied the author.
This nun was taking a bath, wh...
This nun was taking a bath, when there was a knock on the door.
"Who is it?," she cried.
"It's the blind man.," was the answer.
Says the nun, "Well, come on in and tell me your troubles."
In comes the man.
"Wow!" he says, "Where should I hang the blinds?"
FLEX WORDLE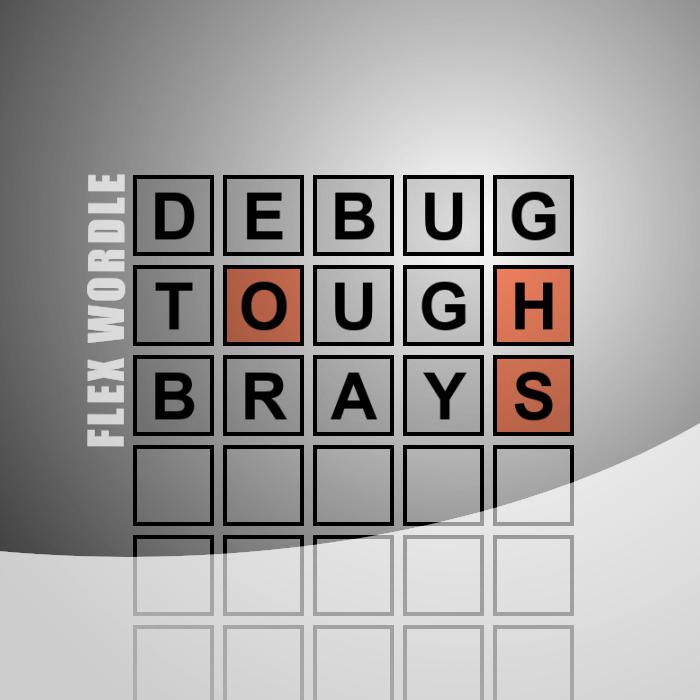 Guess the
WORDLE
in 3 tries. After each guess, the color of the tiles will change to show how close your guess was to the solution.
Dad: Junior, how did you get y...
Dad: Junior, how did you get your clothes ripped? Son: I was trying to stop a boy from getting beat up. Dad: Oh? What boy? Son: Me!
Baldness...
Little Johnny was eating breakfast one morning and got to thinking about things.
"Mommy, why has daddy got so few hairs on his head?" he asked his mother.
"He thinks a lot," replied his mother, pleased with herself for coming up with a good answer to her husband's baldness.
Johnny thought for a second and said, "I'm glad you don't do any thinking. You would look silly without hair."
#joke
What do you call two r...
What do you call two raincoats in a cemetery?


Max Bygraves.

Obscene caller
Hello darling," breathed the obscene phone caller. "If you can guess what's in my hand, I'll give you a piece of the action."
"Listen Honey," drawled the lady, "If you can hold it in one hand, I ain't interested."
Jim Gaffigan: Bologna
Have you seen the bologna that has the olives in it? Whos that for? I like my bologna like a martini. With an olive. Ill have the bologna sandwich -- dirty.