"I'm reading a book a...
"I'm reading a book about black holes by Stephen Hawkins, it really draws you in."
Experimental Pill
A lady goes to the doctor and complains her husband is losing interest in sex.
He gives her a pill but warns her that it's still experimental. He tells her to slip it in his mashed potatoes at dinner. At dinner that night, she does just that.
About a week later she's back at the doctor and tells him, "The pill worked great! I put it in his mashed potatoes like you said.
It wasn't five minutes later that he jumped up, pushed all the food and dishes to the floor, grabbed me, ripped off all my clothes and ravaged me right there on the table."
The doctor says, "Oh dear -- I'm sorry, we didn't realize the pill
was that strong. The foundation will be glad to pay for any damages."
The lady replied, "That's very kind - but I don't think the restaurant will let us back in anyway."
Funny video of the day - Candy Blowing by Street Artist in Xian, China
Nothing personal....
"I hope you didn't take it personally, Reverend," an embarrassed woman said after a church service, "when my husband walked out during your sermon."
"I did find it rather disconcerting," the preacher replied.
"It's not a reflection on you," insisted the church goer. "Ralph has been been walking in his sleep since childhood."
#joke
Answering Machine Message 240
I can't come to the phone now, so... Hey -- that's a nice phone you have there. Hey sugar, you call this number often? I bet you have answering machines bothering you all the time... Yes indeedy. Why don't you give me a call sometime and we can listen to some old recordings... I might even play my beep for you.
#joke
A collection of insults!
I hear you are a real humanitarian. You have kept three or four detectives working regularly.
I hear you are connected to the Police Department -- by a pair of handcuffs.
Hello -- tall, dark and obnoxious!
You remind me of the ocean -- you make me sick.
You should have been born in the Dark Ages; you look terrible in the light.
All of your ancestors must number in the millions; it's hard to believe thatmany people are to blame for producing you.
Ever since I saw you in your family tree, I've wanted to cut it down.
I hear that when you were a child your mother wanted to hire someone to take care of you, but the Mafia wanted too much.
They just invented a new coffin just for you that goes over the head. It's for people who are dead from the neck up.
After hearing you talk, I now know that the dead do contact us.
You are so two-faced that any woman who married you would be married to a bigamist.
I always wanted to be a trouble-shooter, but now I see you are not worth it!
#joke
Same colour
When Nancy bought half a dozen underwear for her husband Ned, Ned commented, "What made you buy the same colour honey? People may think I never change my undies."
Nancy asked, "which people?"
The silence was deafening!
FLEX NERDLE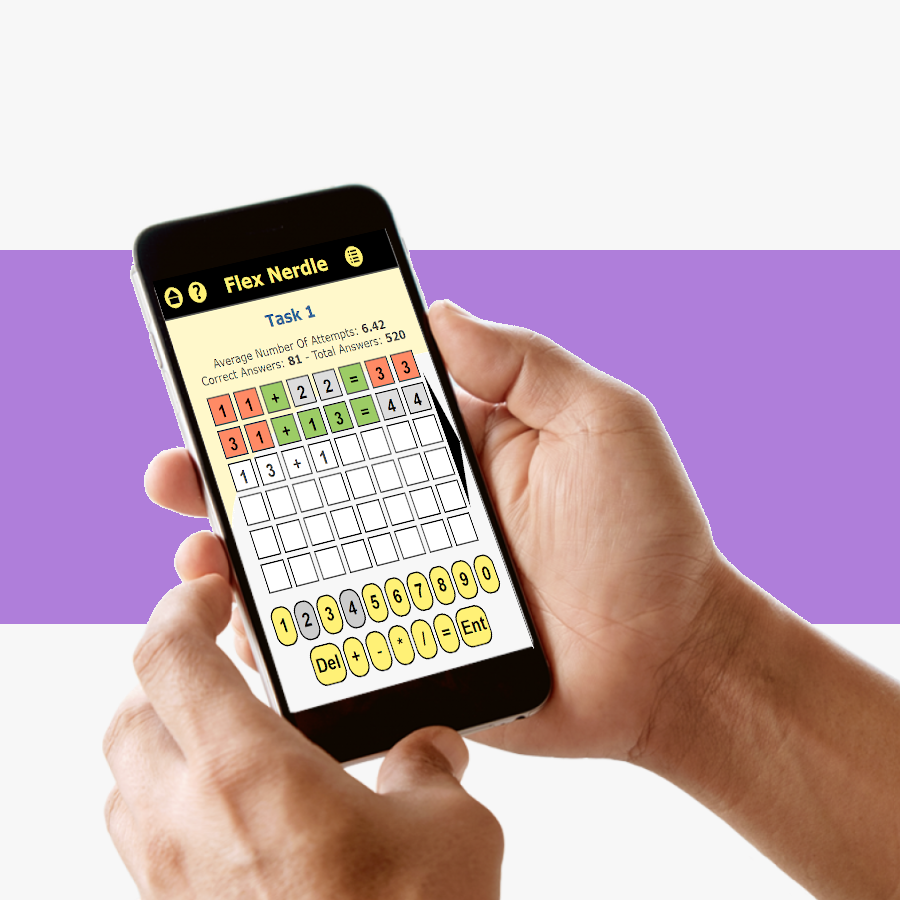 Guess the
NERDLE
in 6 tries. After each guess, the color of the tiles will change to show how close your guess was to the solution.
Chuck Norris can has cheezburg...
Chuck Norris can has cheezburger.
Ol' Fred had been a faithful C...
Ol' Fred had been a faithful Christian and was in the hospital,
near death. The family called their preacher to stand with them.
As the preacher stood next to the bed, Ol' Fred's condition
appeared to deteriorate and he motioned frantically for something
to write on.
The pastor lovingly handed him a pen and a piece of paper, and
Ol' Fred used his last bit of energy to scribble a note, then
suddenly died.
The preacher thought it best not to look at the note at that
time, so he placed it in his jacket pocket.
At the funeral, as he was finishing the message, he realized that
he was wearing the same jacket that he was wearing when Ol' Fred
died. He said, "You know, Ol' Fred handed me a note just before
he died. I haven't looked at it, but knowing Fred, I'm sure
there's a word of inspiration there for us all."
He opened the note, and read, "Please step to your left -- you're
standing on my oxygen tube!"
#joke
God is Watching
Children were lined up in the cafeteria of a Catholic school for lunch. At the head of the table was a large pile of apples. The nun made a note, "Take only one, God is watching."
At the other end of the table was a large pile of chocolate chip cookies. Moving through the line a boy wrote another note to leave by the cookies, "Take all you want, God is watching the apples."
#joke
Her husband had been slipping ...
Her husband had been slipping in and out of a coma for several months yet she stayed by his bedside every single day. When he came to, he motioned for her to come nearer. As she sat by him, he said, "You know what? You have been with me all through the bad times. When I got fired, you were there to support me. When my business fell, you were there. When I got shot, you were by my side. When we lost the house, you gave me support. When my health started failing, you were still by my side. Well, now that I think about it, I think you bring me bad luck!
#joke
The Great Wall of China was or...
The Great Wall of China was originally created to keep Chuck Norris out. It failed miserably.
Admit That You Did That
An old Indian lined up all of his 10 little Indian sons and stood in front of them.
He then asked, "Who push port-a-potty over cliff?"
Nobody answered him.
He then asked again, "Who push port-a-potty over cliff?"
Again nobody answered.
The old Indian said, "I tell story of Georgie and Georgie father. Georgie chop down cherry tree. Georgie tell truth, Big Georgie no punish." So the Indian asked again,
"Who push port-a-potty over cliff?"
To which the littlest Indian replied, "I push port-a-potty over cliff."
The old Indian then shakes and spanks him, for his punishment. When he is done, the little Indian asks, "Georgie tell truth, Georgie no get punish. I tell truth, I get punished. Why you punish, father?"
The old Indian replied, "Big Georgie not in cherry tree when it got chopped down!!!"
#joke
Overboard
The banker fell overboard from a friend's sailboat.
The friend grabbed a life preserver, held it up, not knowing if the banker could swim, and shouted, "Can you float alone?"
"Obviously," the banker replied, "but this is a heck of a time to talk business."
#joke
Join us on WhatsApp