A newly ordained priest, nervo...
A newly ordained priest, nervous about hearing confessions, finally asks an older priest to observe how he does and give some tips. After listening in on the second confession, the older priest suggested that the younger man fold his arms, maybe rub his chin with one hand while saying phrases like "I see" or "I understand" or "Yes, my child. Go on".
The young priest puts the suggestions into practice and later tells the older priest how much it has helped getting more information from his flock.
"You've done well," said the older man. "Isn't that much better than slapping your knee and yelling 'No way! What happened next?'"
#joke
"Two carnivores eat s
"Two carnivores eat steak when they meat."
Groups of animals should be se
Groups of animals should be seen and not herd.
Jobs at the food company...
One day, three unemployed factory workers heard that a large food company was enlarging and needed more staff. So they went downtown to see if they could get themselves a job.
After filing out their applications, each one was interviewed and each one managed to get hired. As they were waiting to be assigned their new duties, a foreman came by and spoke to the hiring boss.
The foreman told the boss that he didn't think it was such a good idea as one of the workers had snapped for no apparent reason at his last job.
Also a second was said to have had cracked up after severe mental stress.
The third, he believed was their father who he felt was a bit odd but he couldn't put his finger on it.
The hiring boss reassured the foreman and said that they would start on something easy and after a week, the company would re-assess them to see if they would be kept on.
The foreman reluctantly agreed and asked the boss where he thought they should start.
The boss replied, "Why not take them and put them in our Cereal Division...Snap, Crackle and Pop should work out fine down there."
#joke
Doctor Doctor Collection 01
Doctor Doctor I swallowed a bone.
Are you choking?
No, I really did!
Doctor, Doctor I think I need glasses
You certainly do, Sir, this is a fish and chip shop!
Doctor, Doctor my son has swallowed my pen, what should I do?
Use a pencil 'till I get there
Doctor, Doctor I think I'm a bell?
Take these and if it doesn't help give me a ring!
Doctor, Doctor I think I'm suffering from Deja Vu!
Didn't I see you yesterday?
Doctor, Doctor I've got wind! Can you give me something?
Yes - here's a kite!
Doctor, how do I stop my nose from running?!
Stick your foot out and trip it up!
Whom should i marry? Marry the one who…
Whom should i marry? Marry the one who…
FLEX NERDLE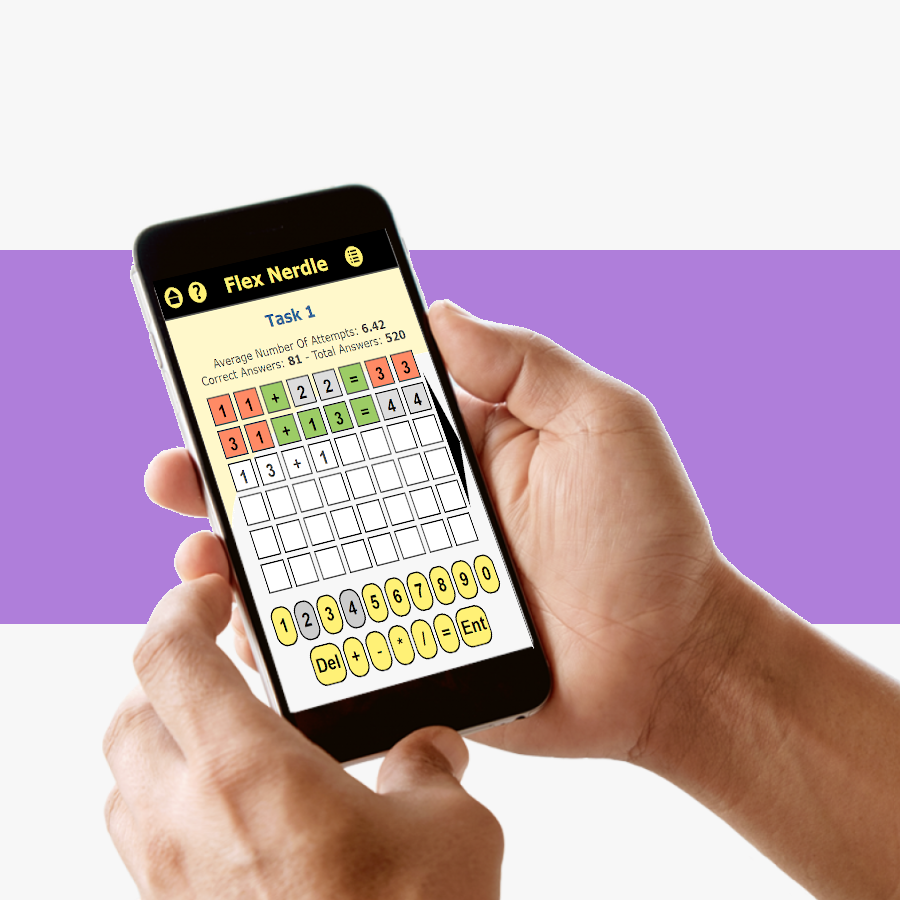 Guess the
NERDLE
in 6 tries. After each guess, the color of the tiles will change to show how close your guess was to the solution.
Beautiful Daughter
Once there was a millionaire, who collected live alligators. He kept them in the pool in back of his mansion. The millionaire also had a beautiful daughter who was single. One day he decides to throw a huge party, and during the party he announces, "My dear guests . . . I have a proposition to every man here. I will give one million dollars or my daughter to the man who can swim across this pool full of alligators and emerge alive!"
As soon as he finished his last word, there was the sound of a large splash!! There was one guy in the pool swimming with all he could and screaming out of fear. The crowd cheered him on as he kept stroking as though he was running for his life. Finally, he made it to the other side with only a torn shirt and some minor injuries. The millionaire was impressed.
He said, "My boy that was incredible! Fantastic! I didn't think it could be done! Well I must keep my end of the bargain. Do you want my daughter or the one million dollars?"
The guy says, "Listen, I don't want your money, nor do I want your daughter! I want the person who pushed me in that water!"  
#joke
Law of Mechanical Repair: Afte
Law of Mechanical Repair: After your hands become coated withgrease your nose will begin to itch or you'll have to pee.
Law of the Workshop: Any tool, when dropped, will roll to theleast accessible corner.
Law of probability: The probability of being watched is directlyproportional to the stupidity of your act.
Law of the Telephone: When you dial a wrong number, you never geta busy signal.
Law of the Alibi: If you tell the boss you were late for workbecause you had a flat tire, the very next morning you will have a flattire.
Variation Law: If you change lines (or traffic lanes), the oneyou were in will start to move faster than the one you are in now. (worksevery time)
Bath Theorem: When the body is fully immersed in water, thetelephone will ring.
Law of Close Encounters: The probability of meeting someone youknow increases when you are with someone you don't want to be seen with.
Law of the Result: When you try to prove to someone that amachine won't work, it will.
Law of Biomechanics: The severity of the itch is inverselyproportional to the reach.
Theatre Rule: At any event, the people whose seats are furthestfrom the aisle arrive last.
Law of Coffee: As soon as you sit down to a cup of hot coffee,someone will ask you to do something which will last until the coffee iscold.
Murphy's Law of Lockers: If there are only two people in a lockerroom, they will have adjacent lockers.
Law of Dirty Rugs/Carpets: The chances of an open-faced jellysandwich landing face down on a floor covering are directly correlated tothe newness and cost of the carpet/rug.
Law of Location: No matter where you go, there you are.
Law of Logical Argument: Anything is possible if you don't knowwhat you are talking about.
Brown's Law: If the shoe fits, it's ugly.
Oliver's Law: A closed mouth gathers no feet.
Wilson's Law: As soon as you find a product that you really like,they will stop making it.
#joke
National Geographic
Ole and Lena are 69-ing when Ole says, "Lena, did you know there are 117,000 musk ox in Alaska?"
Lena says, "No, I didn't."
Ole says, "And Lena, did you know there are 482,000 grizzly bears living in Alaska?"
Lena says, "No, I didn't. Gee, you're smart."
Ole says, "And Lena, did you know there are more than 2 million caribou living in Alaska?"
"No," says Lena, wondering how this conversation came about in the middle of their sex play.
"How did you get so smart?"
Ole says, "Remember last night when we ran out of toilet paper and had to use the pages out of magazines?"
"Yes, I remember," says Lena.
"Well, you still have page 63 of National Geographic stuck to your ass."
#joke
Skinny Dippers
Ron, an elderly man in Australia, had owned a large farm for several years. He had a large pond at the back.
It was properly shaped for swimming, so he fixed it up nice with picnic tables, horseshoe courts, and some orange and lime trees.

One evening the old farmer decided to go down to the pond, as he hadn't been there for a while, and look it over.
He grabbed a five-gallon bucket to bring back some fruit. As he neared the pond, he heard voices shouting and laughing with glee.

As he came closer, he saw it was a bunch of young women skinny-dipping in his pond. He made the women aware of his presence, and they all went to the deep end.
One of the women shouted to him, "We're not coming out until you leave!"

Ron frowned, "I didn't come down here to watch you ladies swim naked or make you get out of the pond naked."
Holding the bucket up Ron said, "I'm here to feed the alligator."
#joke
Buckwheat
Buckwheat of the Little Rascals fame grew up, became a Muslim, and changed his name. He now goes by Kareem of Wheat.
Daniel Tosh: Only One Tattoo
I think if youre gonna get a tattoo, just get one: the words, Im dumb. Thats it. That way in 10 years, when you go, Why did I get this?, you can be like, Oh, Im dumb!
Jimmy Dore: Growing Up in a Big Family
They go, Well, you learn a lot about life growing up in a big family, dont you? Yeah, I learned that Im replaceable.
Join us on WhatsApp